Dental IT Support In Cypress TX
The importance of having proper dental IT support in Cypress TX cannot be overstated. Recent statistics show that there have been over 3,000 healthcare data breaches in the United States since 2009, affecting nearly 231 million records. What's more, in 2019 healthcare data breaches were reported at the rate of 1.4 a day, a chilling statistic considering the fact that it's not uncommon for breaches to go unreported or even undetected for months at a time.
At the same time, IT support for dental practices doesn't just protect your valuable data from cyberattacks. It also provides you with the tools you need to offer stellar service to your patients. With the right IT software, you can easily schedule and reschedule appointments, see all a patient's data at a glance, and use your data to see what types of care your patients need the most. You can also take full advantage of VoIP phone services to schedule video calls with your patients and assist patients even when you're not in the office. Read on to discover in detail what dental IT support in Cypress TX can do for your practice.

I was very pleased with the customer service and promptness of ChaceTech, LLC to resolve our computer issues. We had spyware and malware installed on our main computer, and it was a affecting all of the applications on our hard drive. An IT representative came out on a Friday night to fix it. He spent time listening to our concerns and carefully and thoroughly resolved the issue. If you are dealing with any IT or computer issues, I highly recommend ChaceTech!

Michael Romig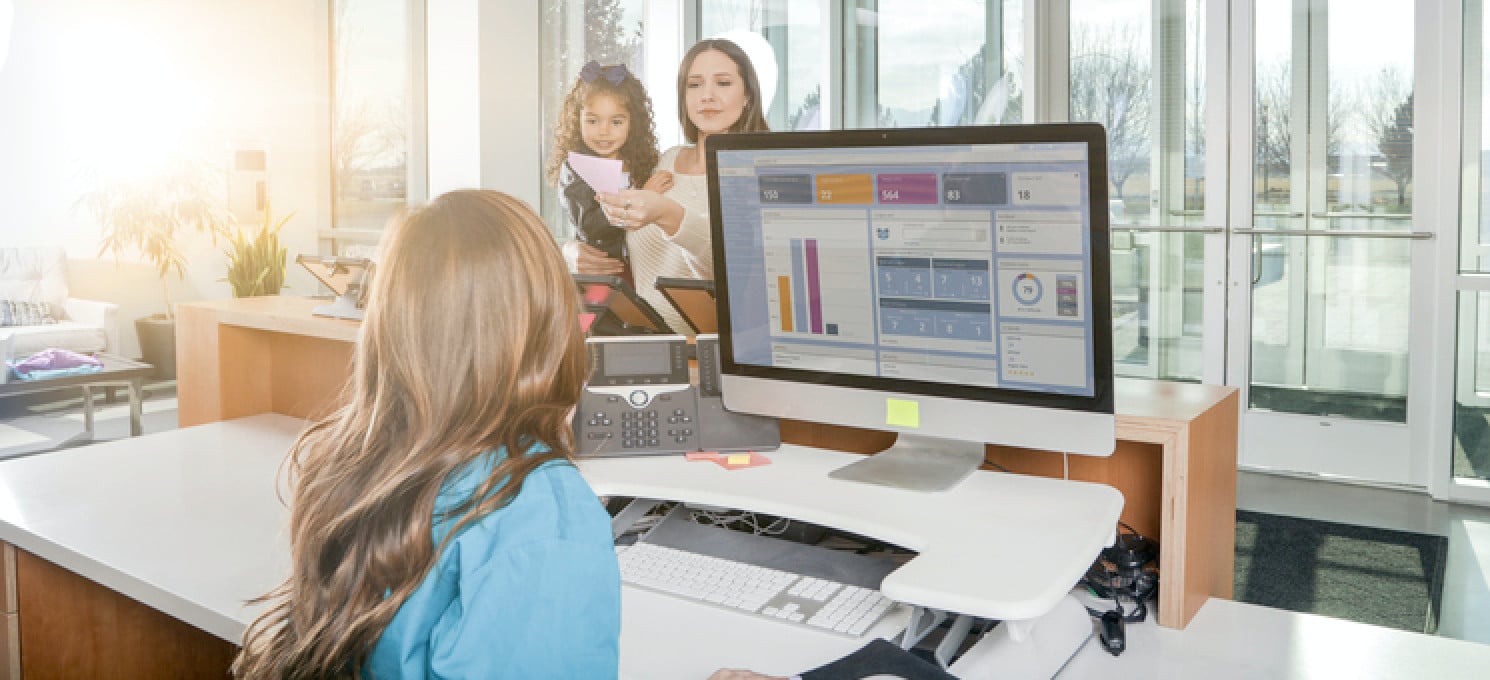 Full Protection from Breaches
Would you like to rest assured that your data is safe from malware, ransomware, and other forms of cybercrime? You can. IT managed services that specialize in dental IT can provide you with the tools and services you need to protect your valuable patient data. These tools and service include:
Penetration testing and cybersecurity assessments that gauge your current IT set-up and look for vulnerabilities that hackers can use to gain access to your network. The testing and assessments are followed by a detailed plan to improve your IT cybersecurity to prevent attacks
IT training for all staff members. Employee negligence is the leading cause of data breaches. That's why a good IT managed service will provide regular IT cybersecurity training classes to staff members to help them understand the importance of cybersecurity and learn to recognize common yet deadly threats. This training should be followed up by testing to ensure your employees are adhering to your practice's cybersecurity rules and guidelines
Endpoint security to ensure that all devices connected to your IT network are secure at all times, including mobile phones, computers used by remote employees, and suppliers' and subcontractors' devices.
Next-generation firewall software and regularly updated anti-virus programs to keep your systems safe from all forms of malware
Disaster recovery and business continuity planning. Top-tier cybersecurity services greatly reduce the odds of being hacked but it's imperative to be prepared for such an eventuality. A good IT managed service will create a remote, real-time back-up plan to meet your needs and test your back-ups to ensure all files are in good working order. Furthermore, your service provider should have a plan in place for limiting the damage caused by a cyberattack and helping your employees get back online while full repairs are underway.
Leveraging Dental IT Technology to Its Fullest Potential
Would you like to save time on routine tasks, share information with staff members quickly and easily, and reduce errors? If so, an IT managed service provider can help you by assessing your business and recommending IT hardware and software to meet your exact needs. What's more, an IT managed service can modify off-the-shelf software or even create, monitor, and support brand-new programs for your business.
An IT managed service can also provide practical assistance for companies that want to move to a cloud platform or take advantage of SaaS services such as Microsoft Office 365. Statistics show that using cloud-based collaboration tools enables 64% of work teams to get their jobs done faster and easier than would have otherwise been possible. With professional help, you can not only transition to the cloud but also create the cloud set-up that's the best fit for your office and gain access to immediate help and support should questions or problems arise.
HIPAA Compliance
HIPAA penalties have risen significantly in the last five years, as has the probability of HIPAA violators being caught and punished. What's more, the internet ensures that news of your practice being fined for HIPAA violations will travel fast and discourage potential customers from doing business with you.
Thankfully, there are IT managed services that specialize in HIPAA compliance. These services can help you store and transmit data easily and securely to protect patient information from being compromised. An IT managed service can also help your staff members learn how to manage data in accordance with HIPAA regulations.
ChaceTech Now Offers
Dental IT Support in Cypress TX
ChaceTech is a leading IT managed service provider in Harris county, offering a range of IT tools and services to small and mid-size businesses in Houston and the surrounding areas. Our Dental IT support services include:
Managed services to ensure your equipment runs quickly and smoothly at all times
Network services to provide speedy, secure internet access
Outsourced CTO and CIO services so you can get affordable yet experienced and personalized advice on web and mobile applications, digital media, business technology optimization, and other topics. Our proactive consultation services give you the tools, training, and expertise needed to meet future needs and reach core business goals faster than would have otherwise been possible.
Cybersecurity services to keep your network, devices, and data secure at all times. Our cybersecurity services also include business continuity planning to keep you up and running no matter what happens in the world around you.
Business telephone services that make it easy to communicate with customers, suppliers, business partners, employees, and the general public.
Would you like to transform your dental practice by using technology to save time and money, improve customer services, guide marketing decisions, improve communications, boost profits, and more? If so, get in touch with us today to learn more about our dental IT support services in the Cypress area.
Information Technology Aligned With Your Business Goals?
ChaceTech is a complete IT services & IT support company working with organizations in Houston and across Harris County.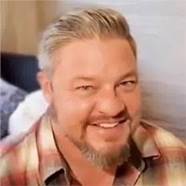 At ChaceTech, our mission is to provide fast reliable information technology solutions to our customers. We know that your time is valuable and that being satisfied with our services is paramount. We strive to fulfill your every need when it comes to your Information Technology environment.  ChaceTech is your next Houston managed IT services company.