Are You Planning to Download Windows 11 Free Update? Here's a Quick Guide
Microsoft's new operating system has generated considerable interest from users and tech experts. Windows 11 brings many key new features that enhance the overall user experience. From October 5, 2021, Microsoft will roll out the update to eligible Windows 7 and 10 users. The OS will also become standard in new devices.
Once the rollout commences, you can upgrade your personal computer using the default Windows update feature. However, the upgrade is only available for computers that meet the minimum system requirements. If your PC does not meet the requirements, you can opt to implement the recommended workaround. However, the workaround uses solutions outside of the Windows ecosystem.
On the other hand, the Windows Insider Program is already offering access to a preview build. This preview is available exclusively to Windows Insider Program members. Microsoft recently released an ISO file to allow members to install the new operating system directly. As a first build, the preview version does not come with a complete set of Windows 11 features.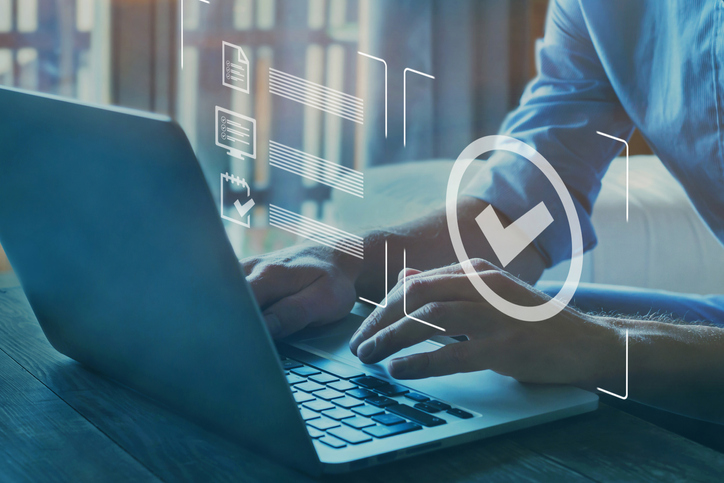 Downloading Windows 11 Using an ISO File
If you opt to download the Windows 11 preview build, you can copy the operating system directly from the file to a compact disc or a USB drive. With the external drive, it becomes easier to install Windows 11 to a virtual machine, dual-boot system, or personal computer.
Since this option is only available to Windows Insider Program members, you need to register if you are not already a member. Once registered, you are eligible to download the ISO file via the Windows Insider Preview downloads page. Microsoft offers two preview versions from which to choose: the Beta channel and the Dev channel.
With the Dev channel, you gain access to the latest updates and Windows 11 features. On the downside, this preview build is typically buggier. For a more stable version, opt for the Beta channel. The downloads page allows you to choose a product language before proceeding with the download.
Installing the ISO File
The installation process varies, depending on the target device. You can install the file directly to a virtual machine using the VM application. Meanwhile, the installation process differs significantly when the target device is a dedicated PC or a dual-boot system. In this case, you need to copy the file to removable media using the Windows USB/DVD download tool. Experts recommend this utility because it makes your DVD or USB drive bootable.
It is vital to choose an external drive with adequate space to accommodate approximately 5GB. Thus, consider using a USB drive rather than a DVD. Standard DVDs typically come with roughly 4.8GB of storage space. Dual-layer variants provide up to 8.5GB of space.
Downloading Windows 11 After the Official Release Date
If you opt to wait for the official Windows 11 rollout, you can upgrade your PC the traditional way. Microsoft allows you to download the files via the Windows update feature. You simply click the install updates button in Windows 7 or check the updates button in Windows 10, and you will get a new OS.
However, the new OS may become available on your device several months after the official rollout date. So the quickest way to get your hands on the final build is to buy a new computer.
Microsoft will complete the rollout process by mid-2022. Factors that determine when Windows 11 will be available for your PC include age and hardware. In addition, the free upgrade is only available to licensed Windows 7 and 10 operating systems.
What to Expect From Windows 11
The upgrade brings many useful features, such as access to Android apps via the Microsoft Store. In addition, you can also look forward to enhanced communication capabilities, thanks to the integrated Microsoft Teams app. Windows 11 also boasts a revamped design, incorporating pastel colors, a centralized Start button, and a new startup sound.
Microsoft also introduces a wide selection of new desktop tools, including widgets. The new OS simplifies virtual desktop creation for added convenience. On the gaming front, Windows 11 leverages the full power of advanced technologies for a superior gaming experience.
Examples of the gaming technologies that unlock your device's full gaming potential include DirectX 12 Ultimate, Direct Storage, and Auto HDR. These technologies enhance graphics quality and loading time for a captivating visual experience.
Information Technology Aligned With Your Business Goals?
ChaceTech is a complete IT services & IT support company working with organizations in Houston and across Harris County.
At ChaceTech our mission is to provide fast reliable information technology consulting to our customers. We know that your time is valuable and that being satisfied with our services is paramount. We strive to fulfill your every need when it comes to your Information Technology environment.