Why Your Business in Houston Needs Enterprise and Corporate IT Services
For enterprise business organizations, technology is an essential component of success. Enterprise IT services ensure that your company in Houston has the right technology tools to create products and services for sale, furthermore helping employees communicate with each other as well as customers. They allow for data to be collected, stored, and used securely.
Despite the reliance on technology, too many companies struggle with managing the volume of technology demands from a complex organization. Keeping hardware and software operational, solving technical issues, managing WiFi networks and connectivity, and coordinating warranties, licenses, and vendor relationships are all essential yet time-consuming tasks.
That leaves little time for strategic IT solutions that drive digital transformation.
With managed IT services, your company can achieve more significant outcomes.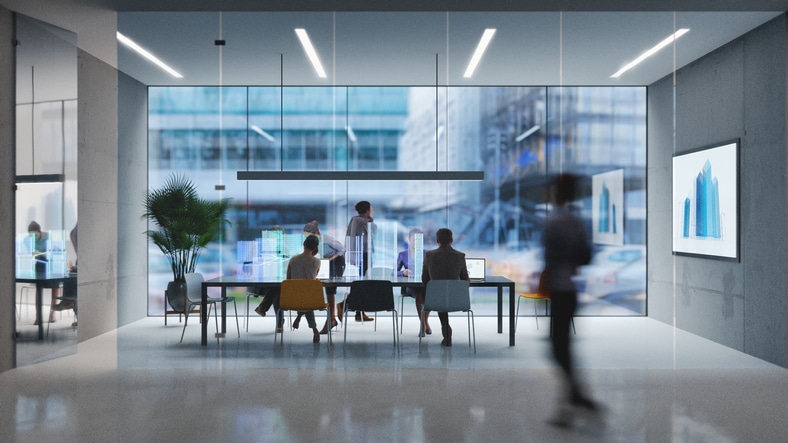 What Enterprise IT Services your Houston Company Can Obtain?
With enterprise IT services, a dedicated technology partner supports, manages, and protects your hardware, software, networks, systems, and data. Enterprise IT services give you a predictable, affordable, and scalable solution.
Our enterprise managed services include:
Vendor Management. Our staff manages licenses, warranties, purchases, returns, and all facets of your technology vendor relationships.
Help-Desk Services. Experienced technology support teams provide remote support for standard hardware, software, and connectivity issues with access available 24/7. In most cases, support can be done remotely, allowing for rapid resolution of problems
Update Management. Ensure your technologies are protected and supported with automated updates to your hardware and software. Automated upgrades ensure that your users have access to the newest features and fixes for emerging security issues.
Cybersecurity. Protect your data and systems with next-generation firewalls, 24/7 monitoring and anti-spam, anti-malware, and anti-phishing solutions
Why Choose Enterprise IT Services?
With managed IT services, your company has access to technology experts focused on your success. Our solutions give your business:
Cost Savings and Predictability. Shift IT costs from capital to monthly operating expenses while saving on internal IT costs and data center expenses, including infrastructure, space, power, and cooling
Productivity. Use solutions that provide more efficient procedures and processes while enabling more collaboration and efficiency throughout your organization
Proactive Maintenance. Keep technology operating with fast response times and ongoing maintenance and monitoring to support bugs, repairs, connectivity issues, and standard hardware or software issues.
Compliance. Maintain full compliance with regulatory mandates for data privacy, cybersecurity, or reporting across multiple jurisdictions
Staff Resources. Internal IT staff no longer need to worry about keeping the lights on and can be redeployed to focus on the most urgent technology issues.
Access to Experts. ChaceTech experts can provide insights into future technologies, budgeting, and strategic planning to drive future growth.
Customized Solutions. Each enterprise has its own needs and challenges. We design and build your IT solution to meet your unique needs, requirements, and business goals.
Flexibility and Scalability. As your business grows, our solutions allow for the responsive expansion of technology to meet increased or seasonal needs.
Productivity. With technologies that work reliably and meet user needs, your employees remain productive and focused on business priorities.
ChaceTech supports enterprise and corporate IT needs across industries. Contact us today to learn more about our managed IT services for your business.
Information Technology Aligned With Your Business Goals?
ChaceTech is a complete IT services & IT support company working with organizations in Houston and across Harris County.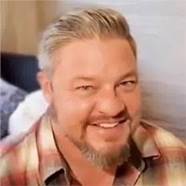 At ChaceTech, our mission is to provide fast reliable information technology solutions to our customers. We know that your time is valuable and that being satisfied with our services is paramount. We strive to fulfill your every need when it comes to your Information Technology environment.  ChaceTech is your next Houston managed IT services company.