IT Services For Accounting & CPA Firms
Houston and Harris County
Your accounting organization and CPA firms in Houston need IT services and support from a partner that understands your company's unique needs. Accounting firms need technologies to keep customer information accessible and secure. They need solutions that are reliable and efficient while keeping the firm protected, in compliance, and offering excellent products and services to your clients.
During busy times of the year, such as during tax season, you need excellent network connectivity, potentially more storage capacity, and reliable business phones and teleconferencing capabilities.
Accounting firms are prime targets for cybercrime, as hackers know that accountants have access to sensitive personal and professional information, including Social Security numbers, full names and addresses, and income. Your accounting business needs rigorous cybersecurity to keep sensitive data protected.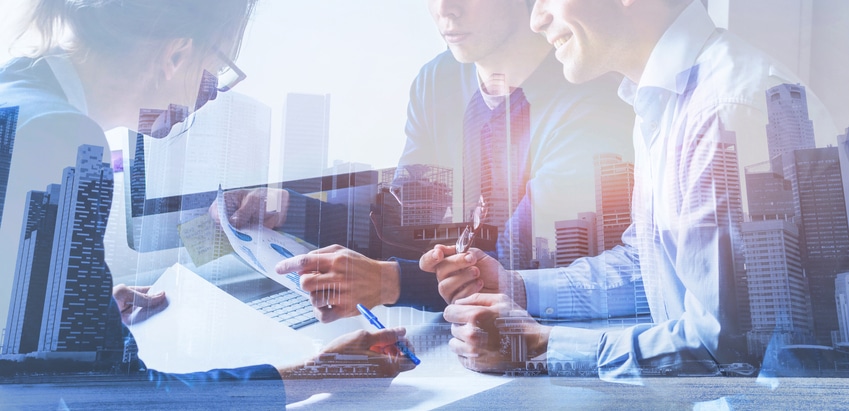 Managed IT Services for Accounting Firms
At ChaceTech, we deliver customized IT solutions for accounting firms. These services are designed to meet your technical needs and feature an array of services. Why ChaceTech? We offer comprehensive IT services and support that delivers:
Expertise. Our experienced IT professionals provide excellent service for your business, with in-depth knowledge of the processes and software apps needed for accounting success
Customer Focus. We work closely with your team to understand your business, needs, and challenges. Our focus is on making your accounting business as successful as possible
Local Focus. We're a local business supporting Houston companies. We're a part of the community and count you as our neighbors
Technologies to Support Houston Accounting Businesses
Our solutions keep your business operating at peak efficiency at a predictable monthly rate. Don't rely on break-fix services that are only there when something isn't working. Count on our teams to be there in your time of need and to protect, support, and propel your business.
Our managed IT services include:
Data Backup and Recovery

Our cloud solutions keep your data accessible and protected in off-premises servers. Schedule automated backups to ensure data are safe and available for users in your office or working remotely

Help-Desk Support

Our expert staffers are ready to solve your most urgent issues with your hardware, software, or networks. In nearly every case, we can resolve issues with remote support, getting you and your employees working again quickly.

Secure Networks

Let us design, build, and configure your WiFi networks to give your teams and visitors access to servers and data for productive communication and work.

Mobile Device Management

With so many employees working remotely today, your business needs a solution for mobile connectivity and device management. Our solutions ensure that mobile devices are protected, and data are accessible from anywhere with an internet connection, regardless of device type or operating system.

Cybersecurity

Keep your accounting practice protected from unwanted and expensive cyberattacks. Our services include next-generation firewalls, 24/7 network monitoring, anti-malware, anti-spam and anti-phishing software, and employee education.

Compliance

Make sure your business meets federal, state, and industry mandates for data security and privacy.
ChaceTech provides accounting IT services throughout the Houston area. Learn more about how to keep your accounting business in the black by contacting us today.
Information Technology Aligned With Your Business Goals?
ChaceTech is a complete IT services & IT support company working with organizations in Houston and across Harris County.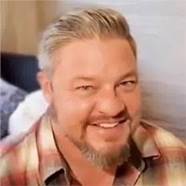 At ChaceTech, our mission is to provide fast reliable information technology solutions to our customers. We know that your time is valuable and that being satisfied with our services is paramount. We strive to fulfill your every need when it comes to your Information Technology environment.  ChaceTech is your next Houston managed IT services company.