Keep Law Firm Clients and Data Protected with Managed Services
Law firms have unique IT needs. Protecting critical and sensitive client data, providing access to files to remotely connected attorneys, and delivering high-value services require complex solutions. At ChaceTech, we offer customized IT services for Houston law firms designed to optimize your technology.
Supporting your law practice's technologies and solving technical challenges often stretches internal IT staff to the limit.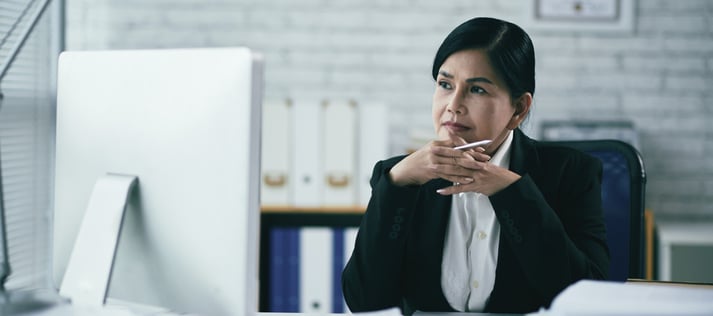 Managed IT Services to Address Needs of Houston Law Firm
With managed technology services, your Houston law firm is well equipped with technology needs for attorneys and support staff today. Consider the benefits of a managed IT solution:
Reduce Costs

With managed IT services, your technology costs are a predictable, monthly expense. You can also save considerably on on-premises data center space, power, and cooling expenses. Your internal IT staff can be redeployed to more pressing, revenue-generating projects

Connect Mobile Users

In a courthouse, client's office, or at home, your team needs access to pertinent documents. Managed IT solutions keep your technology accessible with solutions that let your staff connect to servers and files necessary. Our solutions get your team ready for mobile work while keeping applications, data, and devices secure. With mobility solutions, you can connect wherever there is an internet connection

Keep Legal Documents Secure

A cybersecurity incident can be catastrophic for your law firm, with tens of thousands in remediation costs, reputational damage, possible criminal or civil charges, and lost time. Keep your clients' files protected with comprehensive security protections, including next-generation firewalls that monitor network perimeters, anti-spam and anti-malware software, and secure, cloud-based data backups

Reduce Downtime

Few experiences are more frustrating for attorneys and support staff alike than the technology that doesn't work. With dedicated, 24/7 help-desk services, your law firm is never down for long. Our support technicians can solve most software, hardware, and network issues quickly and remotely

Improve Productivity

Optimize your workflows, processes, data entry, and operational efficiency with technologies that keep employees working focused, and profitable. Whether it's common productivity apps like Microsoft Office 365, remote videoconferencing tools like Microsoft Teams and Zoom, or industry-specific applications, we can configure your technology to drive billable hours and production.

Maintain Compliance

Data privacy and other regulatory mandates grow daily. Ensure that your firm stays in compliance with requirements from multiple jurisdictions with robust cybersecurity

Secure Your Data

With cloud-based IT solutions, your firm's data can remain protected both in transit and at rest. Off-site storage and multi-region backup solutions keep your information accessible and secure.

Tap Into Technical Expertise

Leverage the technology expertise of our experienced team to help with pressing technical questions. Want to know about new technologies that could provide better customer service, products, and services? Let our consultants guide your planning processes and advise on strategic IT planning and budgets.

Manage Legal Software

Let ChaceTech host your firm email and other software, including litigation support, practice management, HR and case, and content management.
Keep your law firm in Houston operating efficiently, productively, and safely with IT services by ChaceTech. To learn more about our legal IT services, contact us today.
Information Technology Aligned With Your Business Goals?
ChaceTech is a complete IT services & IT support company working with organizations in Houston and across Harris County.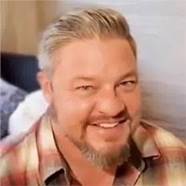 At ChaceTech, our mission is to provide fast reliable information technology solutions to our customers. We know that your time is valuable and that being satisfied with our services is paramount. We strive to fulfill your every need when it comes to your Information Technology environment.  ChaceTech is your next Houston managed IT services company.