ChaceTech: Your Houston IT Services Provider
For us, technology is the way to transform the way business is done. Our IT services help Houston enterprises improve productivity, reduce costs, deliver exceptional products and services, and serve their customers well.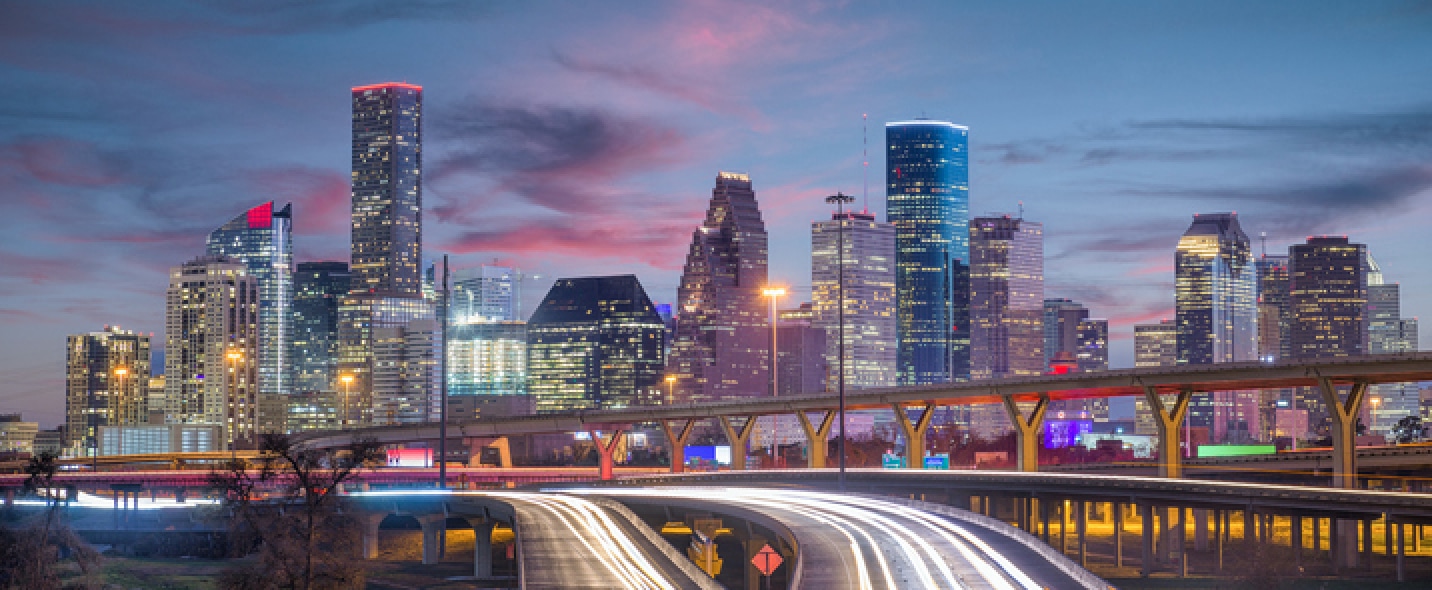 Our Mission As Your Houston IT Support Company
ChaceTech's mission is to provide fast, reliable information technology consulting and services to our customers. We know that your time is valuable and that being satisfied with our services is paramount. We strive to fulfill your every need when it comes to your information technology environment.
We believe that your technology solutions and support should be out of sight and out of mind! We work behind the scenes to make sure your technology works for you, letting you focus on your business and customers.
Chacetech Advantages
We know there are many choices when it comes to IT services in Houston. Here's why working with our experienced teams gives you the winning edge when it comes to technology:
Reliability. Our customer-centric approach means you get prompt, accurate answers to your most pressing technology questions. Our teams are ready to respond to your business needs whether it's a software issue, the need for more data storage, or a security question
Affordability. Managed IT services allow you to predict your monthly technology costs. Most of our services are at a fixed rate, letting you move your IT costs from capital to operational expenses
Cost Savings. Our solutions are designed to save you money, reducing infrastructure and utility costs, lowering IT repair and service costs, and redeploying IT staff to more urgent projects
Security. Cyberattacks are pervasive and disruptive. Our comprehensive cybersecurity solutions keep your most valuable assets protected, giving you peace of mind and confidence. Business continuity planning enables you to store your data safely and recover it  to get your company running again quickly after network failures or cyber-attacks.
Digital Transformation. As technologies evolve at lightning-fast speed, you need to determine where to invest in IT. Let our seasoned professionals guide your technology decision-making with strategic insights and recommendations to guide planning and budgets
At ChaceTech, we believe that customer service is alive and well. Are you happy with your IT solution? With the continuously changing technology landscape, you need a company that is knowledgeable and moves with the times so that you don't have to. Let us provide the solutions, insights, and support about technology so you can devote your time to your business.
ChaceTech Leadership
Ferrell Fuller is the president and CEO of ChaceTech. After attending Southern Methodist University, Fuller worked as a network administrator, system administrator, system engineer, and IT director. He's been on the inside of leading engineering and technology companies, leading teams on complex technology projects, implementations, and applications.
Lori Fuller is a Managing Partner and the Director of Business Development. As a graduate of Stephen F. Austin State University, she holds a Bachelor of Science Degree in Education with a minor in Technology Application and Kinesiology. She is certified in Microsoft 365 applications and has worked in technology, education, and customer service roles for nearly 25 years. She has spent the last 8 years volunteering for the Houston Livestock Show and Rodeo as a Technology Trainer for its volunteers. Her mix of experience is the perfect formula for ensuring your company is well trained and supported with all your technology needs.
ChaceTech is proud to serve the Houston business community. Learn more about our services by contacting us today.
Information Technology Aligned With Your Business Goals?
ChaceTech is a complete IT services & IT support company working with organizations in Houston and across Harris County.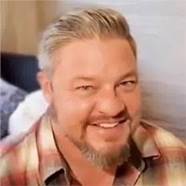 At ChaceTech, our mission is to provide fast reliable information technology solutions to our customers. We know that your time is valuable and that being satisfied with our services is paramount. We strive to fulfill your every need when it comes to your Information Technology environment.  ChaceTech is your next Houston managed IT services company.