ChaceTech: Top-Rated Houston IT Company
ChaceTech is the leading technical support company in greater Houston. Let us show you the benefits of working with a talented, committed and experienced IT team.
Technology is a core component of any business today. Your company relies on IT systems and solutions to keep employees and customers connected, organize and access data and stay competitive. That's where IT support plays a crucial role.
You need a technology partner who will give you support when it's most needed and is available 24 hours a day, seven days a week. At ChaceTech, we offer technical solutions that address your greatest business needs. We are committed to exceptional customer service and providing all the technologies your business needs in one affordable, convenient and integrated package.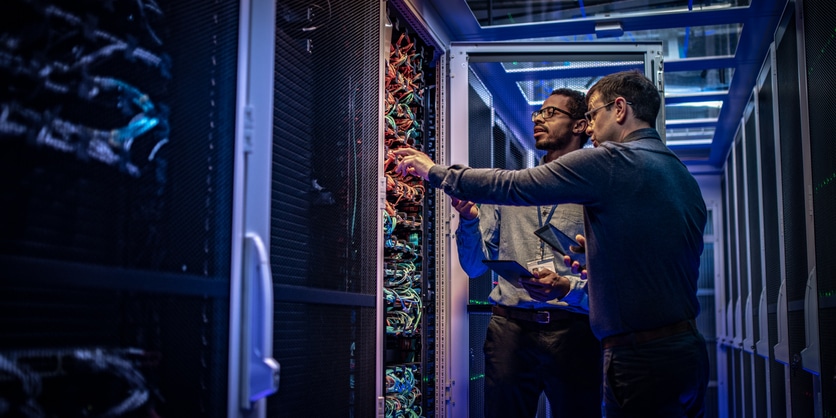 Why You Should Choose ChaceTech As Your Houston IT Company
We provide customized solutions that address your business needs.
When your company partners with us, we take the time to learn about your business, including your mission, values, needs, challenges and vision. We want to know your business deeply so we can help you achieve your most significant goals. That means our solutions are not out of the box but rather are customized for your unique situation. We take the time to understand before designing a solution that is created exclusively for you.
We are a one-stop-shop.
You need to focus your time and resources on growth and strengthening your business. You do not have the time to manage multiple technology service providers. With ChaceTech, you can stop searching for technical support and solutions. We can cover all your technology needs, including:
Hardware and software management
Vendor management
Data storage and backups
Cloud solutions
Help-desk support, both remote and on-site
Network services
Server implementation and support
Business telephone systems
Vendor management
Business continuity and disaster recover
Fractional CIO and CTO services
IT project management
Using multiple vendors for your technology needs is cumbersome and expensive. Let us support your needs for a predictable monthly fee.
Our response times are unmatched.
When computers, servers, websites or networks are not working, work can grind to a halt. We know that time is money for your business. We provide support 24/7 with technicians who are skilled at solving software and hardware issues. Most problems can be fixed remotely, ensuring that users and systems are operational quickly.
We're here to resolve urgent issues and answer other questions about your technology. Our goal is to keep your technology working so you can focus on your work.
We reduce your IT costs.
At ChaceTech, we pride ourselves on having long-term relationships with our clients. We know that your success is our success. Part of our commitment to you is to keep your technology costs down with predictable monthly fees for most of our full-service packages. By working with a managed IT services provider, you'll have fewer IT infrastructure and staffing costs from a team focused on keeping your technology working.
Contact ChaceTech today to learn about hiring our team as your Houston IT company
Information Technology Aligned With Your Business Goals?
ChaceTech is a complete IT services & IT support company working with organizations in Houston and across Harris County.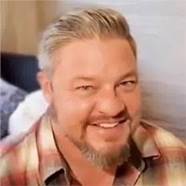 At ChaceTech, our mission is to provide fast reliable information technology solutions to our customers. We know that your time is valuable and that being satisfied with our services is paramount. We strive to fulfill your every need when it comes to your Information Technology environment.  ChaceTech is your next Houston managed IT services company.