Business 
Networking Services in Houston
Connections and networking are at the heart of your business. It depends on keeping your company connected with customers, vendors, suppliers, and partners. Your business needs networks to keep employees connected and data and applications accessible. That's why networking services in Houston require a dedicated, reliable technology solution.
At ChaceTech, we offer comprehensive networking services for your business, from wireless technologies to infrastructure, support to security.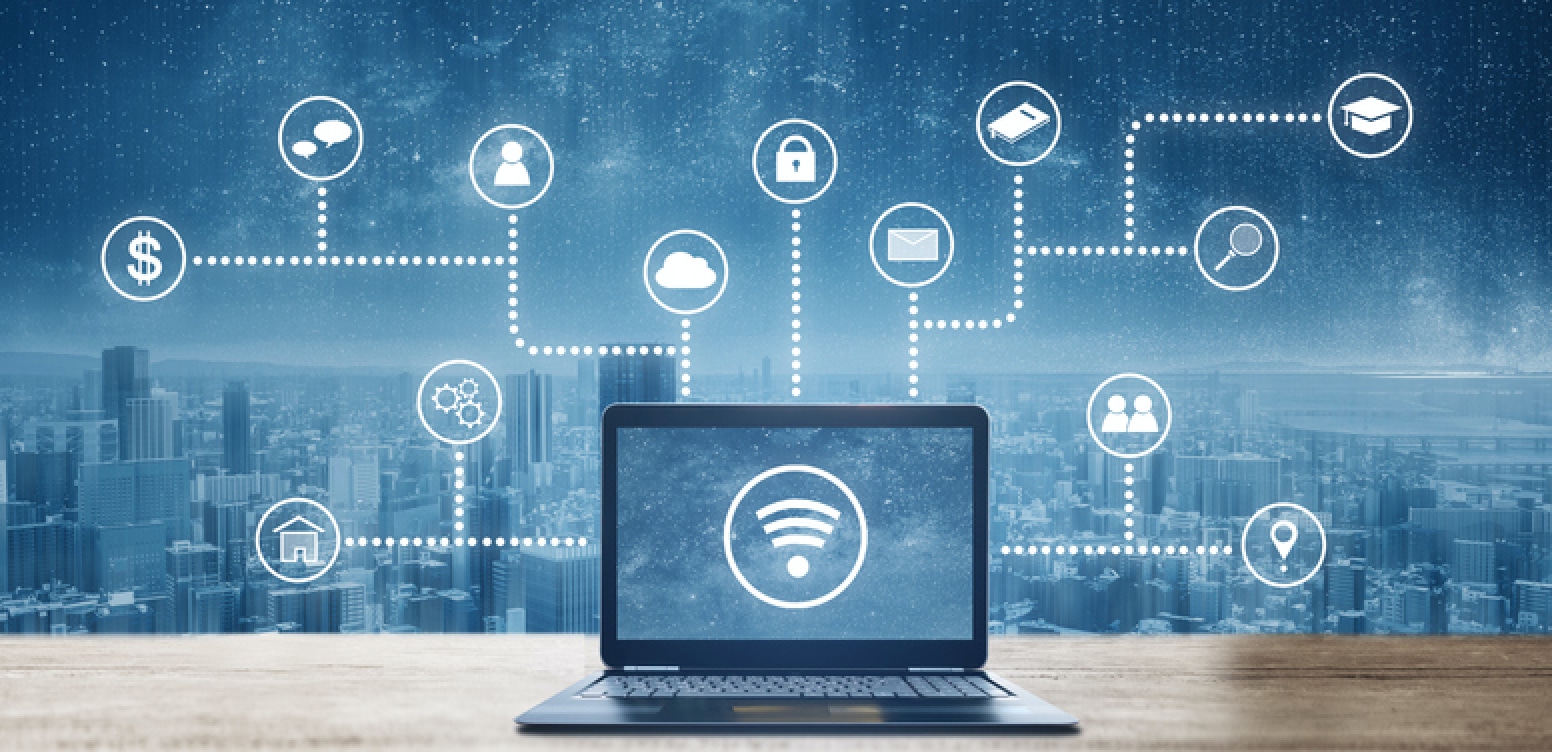 What Is Networking Services?
Networking services establish and support wireless connectivity. For many businesses, a private network is sufficient to allow employees access to shared files, email, and the internet. Others, especially publicly facing companies, need multiple networks for guests, visitors, or different areas of the organization. These networks need to be protected and bounded to ensure only those needing access can do so.
Networks need to be mapped, designed, and built to ensure full access and fast speeds in the right areas. Slow or broken networks lead to frustration and a loss of credibility. Poorly functioning networks drag down productivity and can lead to lost business opportunities.
ChaceTech has expertise in building multiple types of business wireless and wired networks. We work closely with your staff to identify your business needs and create a solution custom-designed to meet your business goals. Our network design process includes:
An initial assessment of your network needs, computing strength, bandwidth, and power requirements, and data security requirements
Hardware and software identification
Installation and configuration of all network components, including servers, cabling, and data center build
Router setup and configuration
Network and server administration
VPN solutions
Testing all system components
Ongoing network monitoring and alerts for unwanted traffic
Reporting on performance and security
Ongoing remote help-desk support
We work with Houston businesses of all sizes and in multiple industries. We can support your network needs for one location or multiple sites.
Why Outsource Your Services?
Managed networking services save your business time and money. Here are the benefits of outsourcing your networking services:
Top-Tier, Affordable Technology. Our networking solutions include the most modern equipment, provided for a predictable, affordable monthly rate
Staff Savings. With a managed networking services solution, you free up your internal team from the necessary maintenance and management expenses
Robust Security. Your networks are the gateway for hackers and other cybercriminals. Protect your network with advanced firewalls that monitor for suspicious activity. Our security tools contain and neutralize threats before they can do much damage to your systems
Space Reduction. Many existing networks are inefficient. They are redesigned or expanded to meet pressing business needs. A fresh look at your network means optimizing the space used for equipment, cabling, and servers
Scalability. As your business grows, so too will your network needs. With a well-configured network, you can easily add users and resources quickly and efficiently
Better Performance. With a properly created network, you'll see improved performance and upload and download speeds. Better performance means more productive employees and more satisfied customers
ChaceTech is the choice for networking solutions for companies of all sizes and types. Learn more about our networking services by contacting us today.
Information Technology Aligned With Your Business Goals?
ChaceTech is a complete IT services & IT support company working with organizations in Houston and across Harris County.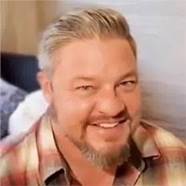 At ChaceTech, our mission is to provide fast reliable information technology solutions to our customers. We know that your time is valuable and that being satisfied with our services is paramount. We strive to fulfill your every need when it comes to your Information Technology environment.  ChaceTech is your next Houston managed IT services company.