Protect Your Most Valuable Assets with 
Cybersecurity Services in Houston
The costs of a data breach are sobering. There are the financial costs of identifying and repairing the breach, assessing the impact on customers, patients, and employees, and remediation. Then there are the potential reputational threats to your business, as customers lose faith in your company's ability to keep information protected. Cybersecurity services can help protect the most valuable assets of your Houston company. 
Cyberattacks are a constant threat for businesses of all types and sizes. Malware, data theft, and ransomware attacks can devastate your company. For companies that must meet stringent compliance mandates, cybersecurity is a core requirement.
At ChaceTech, we provide comprehensive cybersecurity services in Houston to protect your corporate data, systems, and information.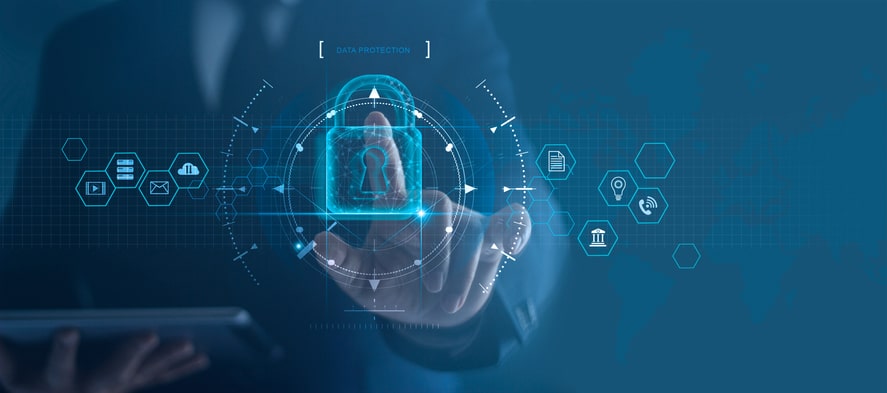 What Cybersecurity Services Does Your Houston Business Need?
What are your greatest cybersecurity threats? Our cybersecurity services help identify and solve your security vulnerabilities. We monitor your technology to ensure you're technologies, users, applications and networks are safe and secured.
No two companies have the same business needs and challenges. That's why we start with a comprehensive threat assessment to pinpoint the solutions needed for your business. We design, build, install, configure, and optimize your security solutions to ensure that your business has the right protections.
What Cybersecurity Solutions Are Available?
Our cybersecurity analysts identify and recommend solutions for your business, including:
Network Monitoring. Next-generation firewalls installed on your network scour the perimeter, looking for suspicious activity and unwanted intrusions. Firewalls contain, isolate, and neutralize unwanted activity, keeping your network protected and secure. Automated reporting actively scans your network 24/7, giving you peace of mind that your technology is secure.
Protective Software. Email and text schemes arise every day, trying to dupe your users and employees into exposing passwords, credentials, and access. Our anti-spam, anti-malware, and anti-virus software defends your business from unwanted phishing attacks, ransomware, spyware, adware, and other malicious content.
Encryption. Ensure that the data flowing in and out of your network is protected and encrypted while in transit or at rest.
Secure Credentials. We offer password protocol recommendations to ensure users change credentials regularly. Use multi-factor authentication tools to require multiple layers of confirmation before allowing access to data and applications.
Data Backups. How much data can you afford to lose? Scheduled data backups mean you reduce the impact of data loss due to a natural disaster, power outage, or cyberattack. Offsite, cloud storage solutions mean you can regain access to information quickly with little disruption.
Mobile Security. Increasingly, your employees are using their own mobile devices to access data and applications. Make sure your mobile device policies reflect how your employees work and allow for remote disabling or wiping if devices are stolen or lost.
Risk Assessment. Let our experienced cybersecurity staff identify the gaps in your cybersecurity and recommend solutions.
Employee Training. Knowledge is the first defense against cyberattacks. Let us create training modules to help employees understand the threats and know how to identify and report suspicious emails or activity.
At ChaceTech, we provide customized security solutions to meet your business needs. Learn more about our complete cybersecurity assessments and solutions by contacting us today.
Information Technology Aligned With Your Business Goals?
ChaceTech is a complete IT services & IT support company working with organizations in Houston and across Harris County.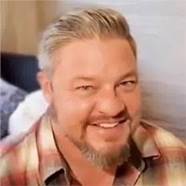 At ChaceTech, our mission is to provide fast reliable information technology solutions to our customers. We know that your time is valuable and that being satisfied with our services is paramount. We strive to fulfill your every need when it comes to your Information Technology environment.  ChaceTech is your next Houston managed IT services company.