Houston IT Services Provided By ChaceTech
We know you have options when it comes to your IT services. Our team is ready to provide you with exceptional service, cutting-edge technical solutions and technology that boosts your business.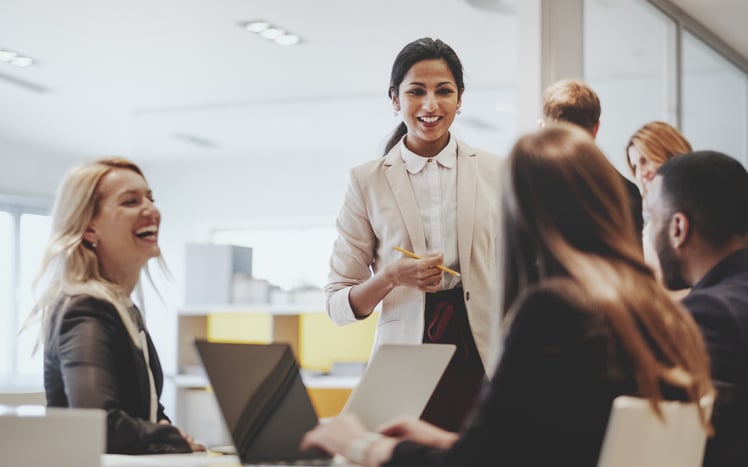 Why Choose ChaceTech As Your Houston IT Service Company
We build long-lasting business relationships with our customers.
We are in it for the long haul, wanting to build lasting, highly valued relationships with our customers. We focus on learning all about your business, working closely to understand your challenges and opportunities. We want your business to thrive and grow and support your vision.
We communicate in your language.
Too many tech companies confuse their customers with technical jargon. That's not our style. We know how to communicate with you with clear, easy-to-understand language that gives you a complete picture of our assessments, recommendations and solutions. We're not about talking over your heads and want to make sure everyone on your team knows about the technologies we support.
We focus on Houston's small and mid-sized businesses.
We are a part of the community, supporting Houston businesses of all sizes. Make sure you choose a technology partner who can support your business and focus on your unique needs.
We won't leave you high and dry.
At ChaceTech, our philosophy is about being there at every phase of your technology implementation. We do not install solutions, collect a check and disappear. We provide documentation, training and support during and after your technology comes online. We want to be sure you can thrive and maximize the return on your technology investments.
We understand the importance of security.
Your technology supports the data and information that are essential for your business. Those valuable assets need to be protected, whether they are stored in the cloud, on local servers or computers and other devices. Keeping those assets protected is an integral part of our work. Our cloud solutions ensure that data are secure both in transit or at rest, accessible by users and defended from cyberattacks such as phishing and ransomware.
We ensure compliance.
Data privacy is an ever-increasing concern. Legislation from state, federal and international entities is growing, with more mandates for the protection of the personal information you collect and store. Our teams help keep your data protected and in full compliance with government requirements.
We respond quickly.
Whether it's an urgent help-desk request or a technology installation, we understand that speed matters. Our Houston IT support professionals are skilled at rapid responses to your most pressing needs, ensuring your business remains operational. We're there for you when you need us most.
We manage the small stuff.
Internal IT teams are often burdened by the most pressing needs – fixing hardware or software, updating programs and managing vendor relationships. At ChaceTech, we manage the day-to-day IT tasks, letting your teams focus on more pressing and critical issues.
Contact ChaceTech today to learn how our talented Houston IT services team can help your business.
Information Technology Aligned With Your Business Goals?
ChaceTech is a complete IT services & IT support company working with organizations in Houston and across Harris County.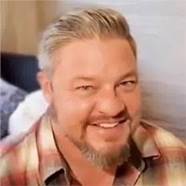 At ChaceTech, our mission is to provide fast reliable information technology solutions to our customers. We know that your time is valuable and that being satisfied with our services is paramount. We strive to fulfill your every need when it comes to your Information Technology environment.  ChaceTech is your next Houston managed IT services company.