IT Services For Civil and Industrial Contractors in Houston
For contractors, building their company directly means fulfilling the dreams of other organizations. Leaders in civil organizations and industrial enterprises envision projects to reach organizational goals, and then they call in the contractors to make it happen. That is why civil and industrial contracting IT services are vital for Houston organizations.
We understand the specific technical demands of your industry.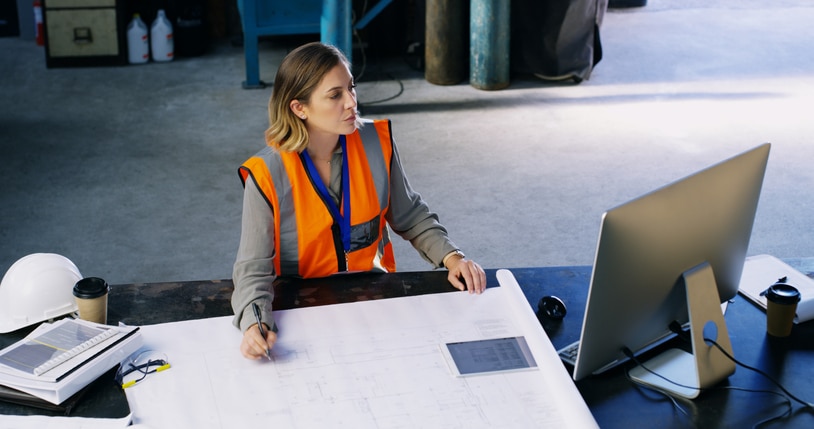 Benefits Of Managed IT Firms Familiar With Civil and Industrial Contacting
Contract Bidding
Many successful contractors depend on bidding to secure revenue. However, bidding processes do not work in a vacuum. Enhancing your likelihood of winning bids often depends on a relentless commitment to analyzing data, networking, and connecting with as many contracting interfaces as possible.
The right IT partner can provide your company with a technology solution that is flexible enough to integrate multiple application interfaces successfully. That way, you can know your systems are fully compatible with the enterprise software used by your biggest potential clients.
Remote And Multiple Working Locations
Contracting work is unique in that it is seldom done in one place. Many firms subcontract work to architects, plumbers, electricians, and more as part of the project. That is why your technology solution has to include comprehensive networking, IofT, WiFi, WAN, and other cloud-based services. You need the ability to conduct business wherever you have an internet connection effectively. That way, every member of your team can remain in the loop, no matter where they work.
Digitizing Your Operation
For many contractors, the move to complete digitization is still intimidating. For others, digitization is complete, but they still wonder if there are other tools they can use to provide themselves an advantage.
Your managed IT partner can help you get beyond using computers to support your work. We can help you identify applications and resources that can enhance your revenues or efficiency.
Why ChaseTech Is Your Partner For 
Civil And Industrial Contracting IT Services
Office Support
We can keep your offices running smoothly with support for your enterprise office equipment. We can assist with copiers, printers, phone systems, and desktop hardware and software.
Preparing For The Worse
You would not dream of operating without insurance. For the same reason, you need our business continuity and security services to keep your investment safe. We provide support for application security measures like firewalls, or physical security measures like card access to restricted areas.
Maximizing Your Technology
Think technology complicates your life? Let us handle your networking and server needs. With our managed IT services, we can altogether remove the burden of IT concerns so you can focus on running your business.
Schedule No-Obligation IT Assessment
Don't spend another day wondering what is possible. Let us handle the IT needs of your civil and industrial contracting company. Contact us today for a free consultation.
Information Technology Aligned With Your Business Goals?
ChaceTech is a complete IT services & IT support company working with organizations in Houston and across Harris County.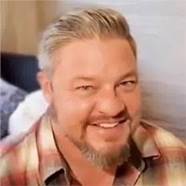 At ChaceTech, our mission is to provide fast reliable information technology solutions to our customers. We know that your time is valuable and that being satisfied with our services is paramount. We strive to fulfill your every need when it comes to your Information Technology environment.  ChaceTech is your next Houston managed IT services company.