What Exactly Does A
Houston IT Consulting Company

Do For Their Clients?

Advanced technology permits business tools to reach high productivity and efficiency levels. However, technology can have glitch moments, which can bring your business to a sudden halt and leave you frustrated. That is why it is necessary to engage the services of a knowledgeable IT consulting company in Houston, and this is where ChaceTech comes in.

ChaceTech is a reliable IT consulting company in Houston, Texas, that helps businesses find fast and reliable technology solutions through consultation for their success. The ChaceTech team helps businesses maintain consistency in their operations for profitability, with a strong emphasis on offering the best customer service.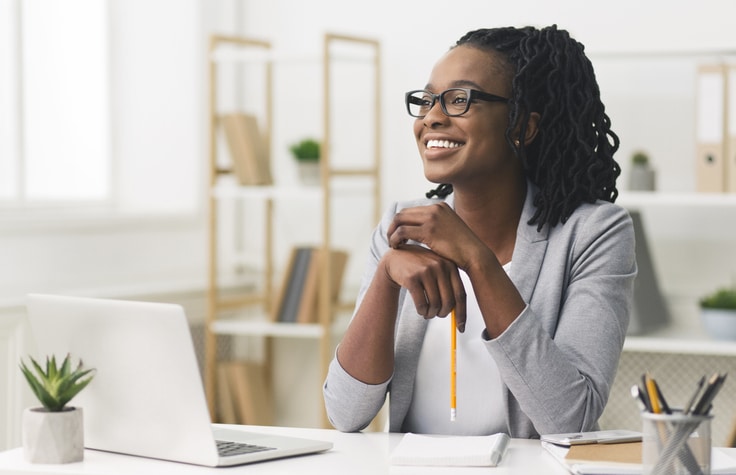 How Can Professional IT Consulting Benefit Your Houston Business?
IT consulting services by ChaceTech help Houston companies fix their IT problems fast, and also implement preventive measures against any future IT problems, so they can be able to focus on their core business 100%. This is made possible without having to employ, pay, or manage the technicians by the business themselves. It is a constant need that companies manage their technology, as that is what customers, employees, and partners all rely on for data, systems, and networks to connect, communicate, and conduct business.
As a business owner, you should consider engaging the professional IT consultants in Houston if any of the following scenarios apply to you:
You would wish to automate your business processes
You desire to improve the productivity and efficiency of your business.
Your business lacks the in-house technical expertise to manage some core strategic projects and operations of the business.
You desire to have your internal IT team focus only on some strategic projects, and therefore have to outsource for the rest.
There are some stringent data privacy and compliance mandates that the company needs to meet.
You desire to reduce your business-related technology costs.
You desire more predictable, standard monthly IT costs.
If you desire to have IT expenses shifted from capital expenses to operating expenses.
You desire to have 24/7 IT support access in your business.
What IT Consulting Services Does ChaceTech Offer In Houston?
ChaceTech understands that overseeing all the IT systems, data, applications, and websites of a business can be a daunting task. That is why IT consulting in Houston by ChaceTech provides an integrated, strategic, yet affordable technology package, that offers support to all technical aspects of a business, keeping it secure, solving any issues that arise, to keep your business running with minimal disruptions.
Here below we look at the detailed benefits that IT consulting offers Houston businesses:
Cybersecurity: Your business needs a comprehensive cybersecurity service that includes anti-malware, anti-spam, anti-phishing tools, network perimeter monitoring, and alerts to protect your valued assets. They go the extra mile to carry out employee awareness training on cybersecurity while adopting an "assume breach" mentality for more viable and effective defense mitigation techniques.
Stepping Up Security Compliance: ChaceTech helps steer your business within the regulations and parameters that they are expected to adhere to, expertise, and experience that only they offer best in Houston. They strive to ensure that are always up to date with the latest technologies, information, and processes.
Cloud Solutions: Your

Houston IT company

offers you cloud computing for flexibility and stability when it comes to data storage, app, and backups. The security solutions and monitoring are automated, and they come with the ease of data access as may be needed.
Less Infrastructure Cost: There is no need for equipment, data center space, power costs, and other onsite infrastructure that a business needs to incur when they use cloud-based business solutions. Cloud-based solutions require none of that.
Vendor Management: ChaceTech offers a managed IT solution that tracks all the paperwork of a business like licenses, warranties, and updates. These IT managed solutions also help ensure that the hardware and software updates are managed while offering the latest features and protection for your devices.
Help-Desk Support: ChaceTech has expert technicians available to you 24/7, ready to answer all your software and hardware questions. They also handle requests that can resolve remotely. That way, your employees can continue working and being productive.
Scalability: Your business needs solutions that can expand quickly as it grows. The

Houston IT company

 offers you managed IT services where your business can launch more apps, store more data, and provide more access without the need to wait for new equipment to arrive.
Staff Productivity: ChaceTech offers your employees access to technologies and tools that will help keep them working and being productive, collaborating, and serving your clients better. ChaceTech does not intend to make enterprise IT professionals obsolete. Its interest in having their end users run their businesses more smoothly and efficiently so, in a way that would not have been attained with in-house IT.
Schedule A Call With ChaceTech's Houston IT Consulting Professionals
It takes less than 30-minutes over the phone, at no cost or obligation, to consult with the ChaceTech team to learn how they can help you save at least 25% off your current IT expenses while getting quality and timely IT solutions at the same time.
We offer IT consulting services in Houston at a flat but recurrent rate depending on the specified service level, where the end-user can choose to increase or decrease their tier depending on how their business demands are.
Information Technology Aligned With Your Business Goals?
ChaceTech is a complete IT services & IT support company working with organizations in Houston and across Harris County.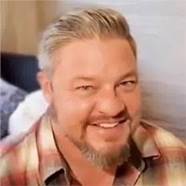 At ChaceTech, our mission is to provide fast reliable information technology solutions to our customers. We know that your time is valuable and that being satisfied with our services is paramount. We strive to fulfill your every need when it comes to your Information Technology environment.  ChaceTech is your next Houston managed IT services company.