IT Solutions for the Oil and Gas Industry in Houston
Oil and gas companies demand access to innovative technologies to keep operations efficient and safe. They need reliable communications tools to keep employees connected from remote job sites and solutions that can collect, store, and transmit massive amounts of data in real-time. All mentioned above can be achieved with CheceTech's IT solutions for the Oil & Gas Industry in Houston.
The smart choice is to outsource your IT service, support, and cybersecurity. Working with a business that knows the industry and your company's technology needs gives you a competitive advantage and access to the newest technology solutions. Plus, with cloud-based solutions, you can remain flexible with scalable technology to adapt to changing business needs.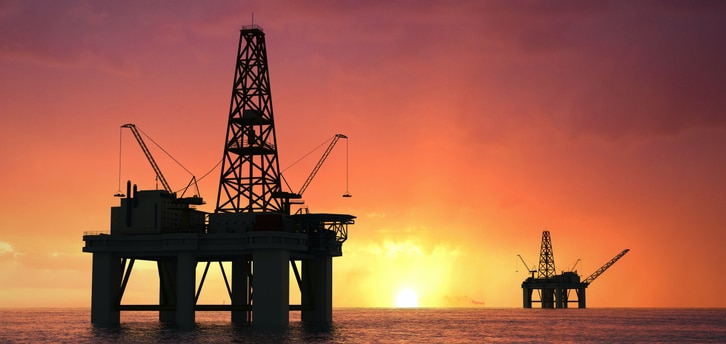 ChaceTech 
Oil and Gas IT Services
We offer comprehensive IT services for your oil and gas business. We offer:
IT Management

 We manage all of your IT assets, including the infrastructure (data center, cabling, routers, and servers), hardware and software, WiFi networks, and remote solutions.

IT Vendor Management

 We manage your technology, so you don't have to. Let us coordinate warranties, licenses, and automated updates to software and hardware. We coordinate purchases, installation, configuration, and optimization, too.

Technology Support

Your users need fast answers to questions about their hardware, software, or networks. Our skilled technicians offer 24/7 help-desk support services. We can solve most issues remotely, keeping your employees productive and downtime to a minimum.

Remote Access

 Our advanced business telephone solutions help manage remote workers and technologies. Keep networks reliable, employees connected, and mobile devices secure.

Industry Software Support

 Use our cloud solutions for better communication with Microsoft Office 365 or Google apps, enterprise resource planning (ERP) and customer relationship management (CRM) consolidation and integration. We support multiple industry software apps, including those for mapping and GIS, field data capture systems, financial and production accounting, and geological and geophysical tools.

Data Management

 Back up your data with secure cloud solutions to manage your information and documents. Our data recovery services ensure that in the event of a natural disaster or cybersecurity incident, your business can recover quickly with minimal disruption or data loss.

Cybersecurity

 Your business needs a complete security solution. At ChaceTech, we keep email, software, and computers protected with anti-spam, anti-phishing, and anti-malware solutions. We defend your networks with next-generation firewall security and continuous monitoring for suspicious activity. We safeguard your company against ransomware attacks and help prepare for security audits

Compliance

 Keep your business in compliance with data protection and security mandates with reporting and assessment solutions that keep you under federal, state, and local authorities.

Employee Training

 Protect your employees from becoming victims of a cyberattack, teach them new software and technologies and keep them aware of tips and tools to optimize their technologies
Whether your business is upstream, midstream, or downstream, we support the critical technologies you need to be successful. Our talented teams of employees and consultants speak the language of your industry. Let us focus on your technology so you can focus on your core business. To learn more about our oil and gas IT services, contact us today.
Information Technology Aligned With Your Business Goals?
ChaceTech is a complete IT services & IT support company working with organizations in Houston and across Harris County.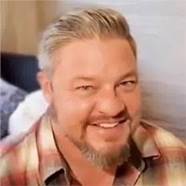 At ChaceTech, our mission is to provide fast reliable information technology solutions to our customers. We know that your time is valuable and that being satisfied with our services is paramount. We strive to fulfill your every need when it comes to your Information Technology environment.  ChaceTech is your next Houston managed IT services company.