Stay Connected with 
Business Telephone Services in Houston
Phones are the literal lifelines of your business, connecting you to customers, suppliers, vendors, partners, and fellow employees. Business telephone services can help your company in Houston stay connected and communicate easily.
Today, your business phone services in Houston need to do much more than answer calls. Sophisticated features that connect employees working remotely, let customers reach you no matter where you are,  providing conferencing services are essential.
ChaceTech helps Houston businesses with voice over Internet protocol (VoIP) and cloud-based business telephone solutions that deliver advanced features to keep you connected.
Read Our Guide On Selecting A New Telephone System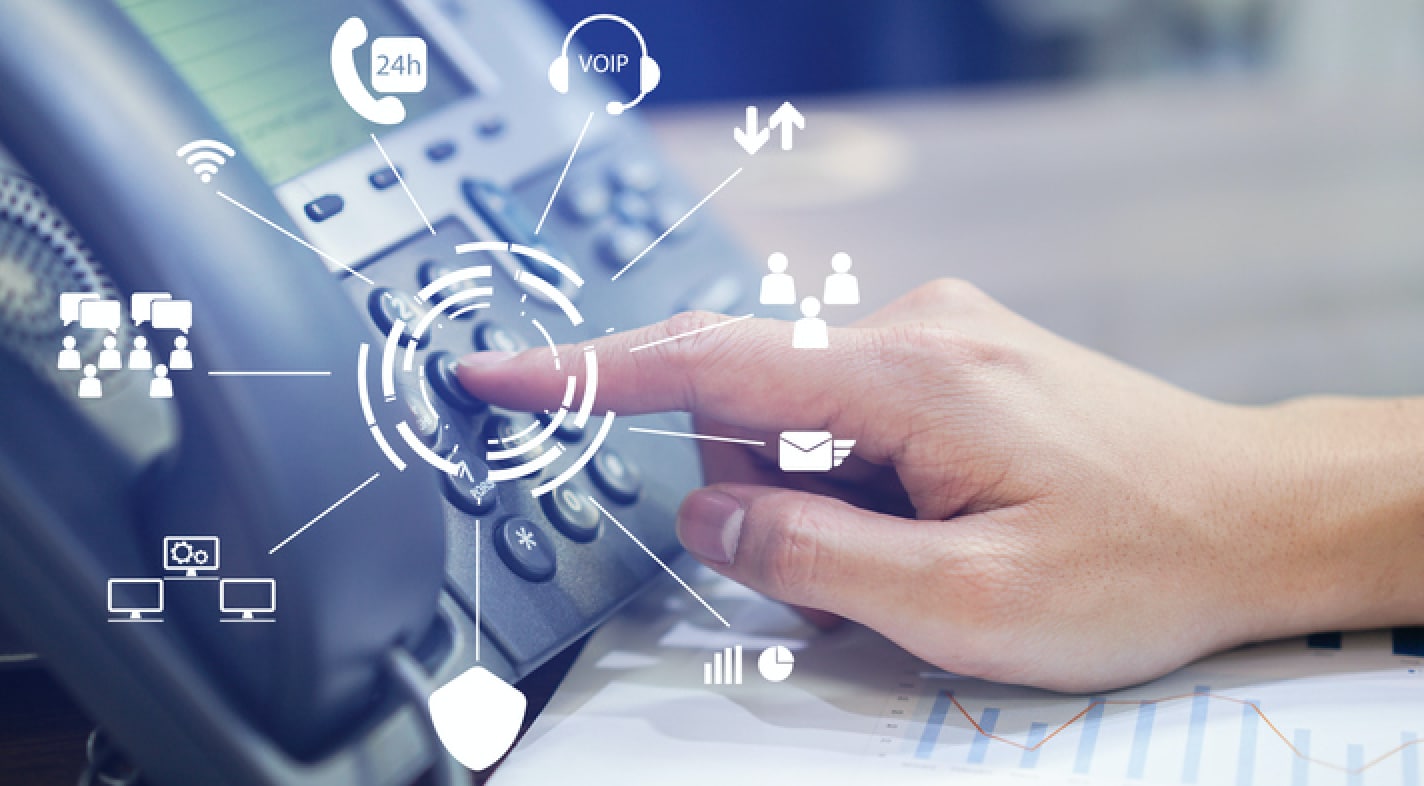 Business Cloud Telephone Services in Houston
VoIP telecommunications solutions use Internet connections to route calls to users' handsets. These systems do not rely on on-premises hardware, reducing labor and maintenance costs. VoIP phone systems offer many benefits, including:
Lower Per-Call Costs. VoIP systems allow for cheaper local and long-distance calls with superior sound quality and clarity.
Service Mobility. Employees are increasingly mobile today. Traditional phone systems cannot provide the call forwarding and follow-through services offered by VoIP providers. With VoIP, your calls can follow you with preset routing to alternate phones, without the need to enter passwords. Make sure you stay connected to customers and colleagues
Voice-to-Text. When you get a voicemail, you need to replay it to get the message. With voice-to-text translations, you can quickly skim messages sent to your email address to learn which you need to respond to first. You can also forward the message, including the voicemail, to others for follow-up
Reliability and Flexibility. Some myths purport that VoIP phones will not work if your internet connection is down. That's simply not the case. You can pre-set call forwarding features to ensure that power outages and weather incidents do not disrupt your business productivity
Customer Experience. Depending on your cloud-based VoIP phone system, you can leverage additional features to enhance the experience for outside callers, including music while on hold, call routing, direct-to-email forwarding, conference calling, desk-to-desk calling, and automated phone attendants
Call Recording. Capture, organize, playback, and archive calls with customers or prospects to gain valuable insights, help train staff, and verify interactions. Call recording services can help settle customer disputes and aid in call center efficacy
On-Premises Business Phone Systems
On-premises phone systems, commonly called PBX (Private Branch Exchange), are phone systems that operate on VoIP, ISDN (Integrated Services Digital Network), or analog backbones. With on-premises phone systems, your business owns or leases the equipment to manage phone services and communications devices. Calls are routed through an on-premises server. Depending on your budget, the number of users, space, and support capabilities, PBX systems may be the right choice.
Carrier Services
Our experienced telephony team can help you create a needs assessment and determine the right phone network carrier for your business telephone needs. Let us help determine the network that provides affordability and feature-rich services.
Videoconferencing
Videoconferencing services, either via existing phone systems or software applications such as Microsoft Teams and Zoom, help connect employees and customers in powerful ways. Videoconferencing helps reduce travel costs and improves collaboration and productivity.
Contact ChaceTech today to learn more about our business telephone services.
Information Technology Aligned With Your Business Goals?
ChaceTech is a complete IT services & IT support company working with organizations in Houston and across Harris County.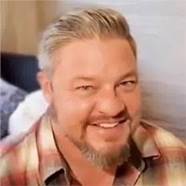 At ChaceTech, our mission is to provide fast reliable information technology solutions to our customers. We know that your time is valuable and that being satisfied with our services is paramount. We strive to fulfill your every need when it comes to your Information Technology environment.  ChaceTech is your next Houston managed IT services company.