Managed IT Services For Your Engineering Firm
IT services have evolved beyond just keeping your desktop computers running. At one time, any computer expert could work effectively to support any industry.
Over time, however, competition and technology both evolved to provide specific applications, hardware, and system architectures to match the needs of individual industries. That means, your engineering firm in Houston needs managed engineering IT services.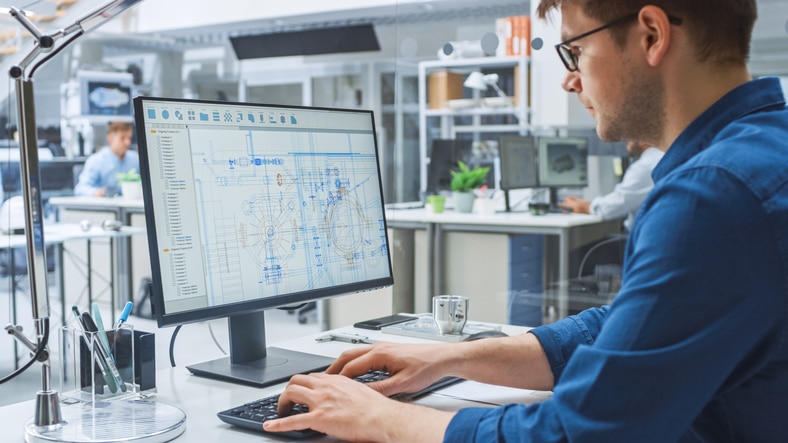 Why Consider Managed 
Engineering IT Services for your Houston Business

?

Solutions For The Way You Work

Selecting an IT firm that is familiar with Engineering work has definite advantages. You need a firm that understands the intricacies of integrating CAD and drafting software with other enterprise applications. The architects of your hardware or software structures need to understand the data storage and recall requirements of an engineering firm. Selecting an IT consultant is about more than reacting to computer problems. Choosing the right managed IT service provider can mean finally maximizing your technology to reach new heights.

Engineering Best IT Practices

Like any industry that depends on technology, staying current with the trends of your competitors is a requirement for survival. IT experts consider it part of their jobs to remain on top of recent innovations within the fields they service. Only a professional IT consultant with experience serving engineering firms could catch new technology-based opportunities your firm may not learn about until you have lost ground. Selecting the right firm may be the difference between the success or failure of your operation in the years to come.

Proactive Problem Solving

While no consultant can tell you the future, the right IT consultant can help you prepare for the unknown. Beginning a migration to a new system or dreading a future application integration? An experienced IT consultant will have colleagues all over the world that can share the potholes or booby-traps in your planned projects. That can give you an advantage in proactively solving problems you don't even know will happen. You can also rest assured that any advice you receive about equipment or service purchases will include research and feedback from current product users. That is the power of a professional community of consultants.
Why Choose ChaceTech For Managed IT Services?
ChaceTech is already the premier source for managed IT assistance for Houston area enterprises. We have experience servicing firms in a variety of industries, including engineering. We offer a variety of services to keep your company ahead of the curve, including:
Desktop and phone systems technology support
Business continuity services
Networking management
General managed IT service
Server implementation and support
Don't Hesitate To Get The Best
Regardless of what kind of industry you support with your engineering talents, you don't have time to actively manage your IT structures. Let ChaceTech handle all your technology concerns so you can focus on what you do best. With us designing and managing your IT solutions, your company can be free to achieve new levels of success. Contact us for a free consultation on our Engineering IT Services today!
Information Technology Aligned With Your Business Goals?
ChaceTech is a complete IT services & IT support company working with organizations in Houston and across Harris County.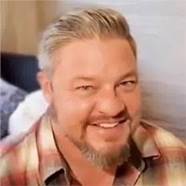 At ChaceTech, our mission is to provide fast reliable information technology solutions to our customers. We know that your time is valuable and that being satisfied with our services is paramount. We strive to fulfill your every need when it comes to your Information Technology environment.  ChaceTech is your next Houston managed IT services company.