What Are the Responsibilities of a Houston IT Consultant?
The world of information technology consultancy requires a wide array of technical skills. Consultants with the right skill sets and experience are in high demand. These professionals work closely with clients advising decision-makers on various aspects of IT, including new technology acquisitions, staff training, business application implementation, upgrades, and cybersecurity.
According to IBISWorld, the IT consulting industry in the United States is worth approximately $376 billion. Many companies rely on the expertise of external consultants to enhance innovation and boost operational efficiency.
An experienced IT consultant assists businesses to overcome technological challenges and achieve operational objectives. With the support of a tech expert, it becomes easier to boost productivity and customer satisfaction. Strategic enhancements to IT infrastructure play a vital role in transforming the way companies operate. In some cases, tech consultants assist clients in sales and business development spheres.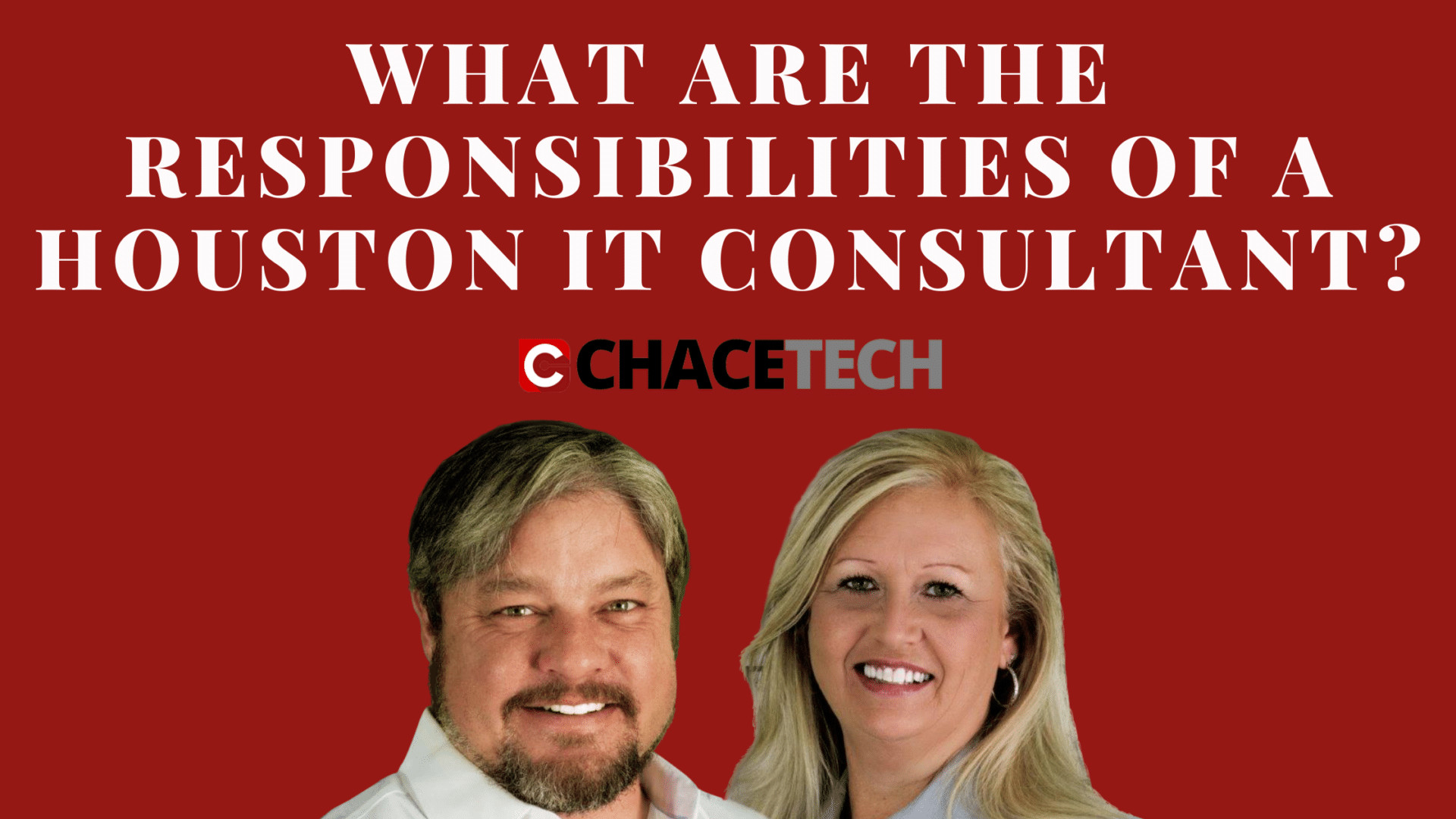 Key Roles
Duties assigned to an information technology consultant vary depending on the scope of the project. As a technical specialist, the consultant helps integrate IT solutions into day-to-day operations. The professional demonstrate to clients how to maximize efficiency by leveraging tech resources. Furthermore, they play an intermediary role between business units and the IT team.
To deliver value, an IT consultant gains an in-depth understanding of a client's business processes and objectives. They liaise with staff members to develop a clear understanding of the organization's culture. In turn, a consultant helps plan timescales and the necessary resources based on the project's scope.
The consultancy role can also entail defining technical requirements for software, network, and hardware. Also, clients expect the professional to analyze information technology requirements and provide expert advice on implementing specific projects or systems.
The presentation of solutions orally and in written reports is one of the typical duties handled by consultants. In many instances, the role involves assisting clients in formulating change management policies. The same applies to design, installing, and testing new solutions. Companies expect to receive regular progress reports covering various projects.
Develop Efficient Data Processing Solutions
Companies often enlist the services of IT consultants to improve data processing capabilities. Consultants develop and implement advanced systems capable of improving access to various data sets from multiple sources. Businesses require effective solutions given the ever-increasing amount of data gathered during day-to-day operations.
A highly skilled consultant designs and deploys interoperable data processing solutions to meet specific requirements. The solutions adhere to high-security standards associated with system design. Companies benefit from expert assistance as they find it easier to develop viable mechanisms for transmitting sensitive information both internally and externally.
The mechanisms may include portals and dashboards that simplify access for various business units or departments. IT professionals design custom systems capable of presenting data in wide-ranging formats, including visualizations. These systems are vital at multiple levels of the organization, including managerial and executive levels.
Businesses also rely on the IT consultant when it comes to training staff and overcoming data management challenges. With the help of an information technology expert, companies create well-designed monitoring dashboards that contribute to operational efficiency.
Provide Expert Advice on IT Security Matters
As cybersecurity threats continue to increase, companies turn to consultants for expert advice. Professionals specializing in this area help businesses harden cyber defenses. They tap into their wealth of experience to formulate effective cybersecurity strategies. In turn, enterprises mitigate risks to their reputation, finances, and growth prospects.
Cyber attackers target both small and large companies as they aim to steal sensitive business information or disrupt day-to-day operations. It is no surprise that 67 percent of directors interviewed in a Gartner survey singled out digital security as a major concern for 2020 and 2021.
Consultants analyze an organization's IT assets and business processes to identify high-risk areas and vulnerabilities. A comprehensive assessment makes it easier to develop custom security solutions.
An IT consultant advises firms on cutting-edge technologies, best security practices, and other measures capable of reinforcing defenses. Disaster recovery plans, staff training, robust cybersecurity policies, penetration testing, and the deployment of advanced security technologies are some of the solutions prescribed by the consultants at ChaseTech in Houston, TX.
Consultants often face considerable pressure to deliver feasible solutions that yield results for clients. Businesses value the unbiased input of external information technology specialists. Hence, consultants must possess advanced technical knowledge to help clients solve operational challenges.
What to Look for in a Houston IT Consultant
A good consultant helps clients identify security vulnerabilities and inefficiencies in IT systems. It is also vital that the professional demonstrates the ability to analyze complex information and computer systems. As most businesses turn to technology to enhance innovation, they expect tech experts to display a creative approach to solving business and technological problems.
The ability to write and analyze lines of code are also essential skills needed in the field. Additionally, an information technology consultant needs team and leadership skills. Most consultancy roles involve working with technical and non-tech teams that count on the professional to provide guidance.
Good communication skills are vital to the effective execution of consultancy responsibilities. Clients expect IT professionals to communicate clearly about various aspects of a given project. In doing so, the consultant avoids a breakdown in business relations and productivity. The specialist communicates complex topics in simple language to ensure the non-tech staff understands the message.
Why Partner With ChaceTech LLC
ChaceTech LLC provides an array of technology services in Houston, TX. IT experts at the firm have vast experience handling network services, hardware support, vendor management, cybersecurity, business continuity planning, managed IT services, and business telephone systems.
You can rely on the vendor to provide professional IT consultancy services in Houston and beyond. ChaceTech employs a team of dedicated and experienced technical support specialists. From disaster recovery planning and data storage solutions to server implementation support, your business benefits from the firm's expertise and solutions.
ChaceTech offers a one-stop-shop experience thanks to its comprehensive array of services. By partnering with the firm, you take advantage of advanced IT security solutions to protect your infrastructure from hackers. Your organization can also leverage technical support to meet various compliance requirements and avoid unwanted penalties.
In the end, you avoid becoming a victim of ransomware attacks, data theft, and other threats posed by cybercriminals.
Information Technology Aligned With Your Business Goals?
ChaceTech is a complete IT services & IT support company working with organizations in Houston and across Harris County.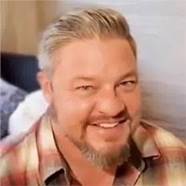 At ChaceTech, our mission is to provide fast reliable information technology solutions to our customers. We know that your time is valuable and that being satisfied with our services is paramount. We strive to fulfill your every need when it comes to your Information Technology environment.  ChaceTech is your next Houston managed IT services company.