Will Microsoft Mesh Redefine the Future of Remote Work?
Microsoft is going all-in and betting on a future dominated by virtual worlds, initially with VR, then AR, and now – with Microsoft Mesh – Mixed reality tech.
A week ago, Microsoft debuted Mesh, a new virtual interaction platform that may redefine the meaning of real in-person interaction. Mesh is a platform where the Windows Mixed Reality VR meets HoloLens AR. The debut meeting was, in fact, held inside the AltSpace virtual community where users can interact with 3D content and other users.
Microsoft may be a late entrant in the battle for dominance in a social climate turned on its head by Covid-19, but their timing is perfect. Microsoft Mesh promises to bring a new kind of virtual environment that empowers teams to collaborate on projects as if they were in the same physical space.
The experience delivered via a VR headset is nothing like what VR and AR offer together. With Mesh's mixed reality, users can use their natural person-to-person social skills to express themselves without getting obstructed by an opaque 2D monitor.
What is 
The Sell in

Microsoft Mesh?

Microsoft is rolling out the mixed reality platform on which developers can build their content and interaction tools. Just like other Microsoft VR and AR apps, Mesh aims to attract developers to tap into Azure's newest tool to create new kinds of content and customize the platform's capabilities.

Whether Microsoft will prove that VR is the future of person-to-person meetings depends on how contributors build it. Microsoft hopes engineers, designers, and architects will see the new platform's potential. That is, it lets users interact with actual models of information and still looks cool.

Microsoft CEO Satya Nadella compared Mesh to Xbox Live, which, admittedly, had a hand in the single-player to multiplayer gaming revolution. In his keynote speech at Ignite, Nadella said that Mesh follows the same open approach that enables people to create communities, connect, and achieve together.

"Just imagine if the same thing that happened with multiplayer gaming happened with mixed reality," Nadella challenged the attendees.

Microsoft sells Mesh as the best alternative to physical meetings as the world waits for a social platform replacement for Zoom and Twilio.
Features and Capabilities of Microsoft Mesh
Mesh creates people as objects in the form of virtual avatars. Microsoft uses the avatars from AltspaceVR, a virtual social network platform it acquired in 2017 to create this experience. This new holoportation technology creates life-like objects and real-time scenes with beams. It lets people live through avatars in a holographic world.
Mesh allows users to reach out and grab objects with their hands, stretch to zoom them, and pinch to move or remove parts. Mesh creates a world that is detailed, immersive, and overall impressive. However, the virtual space may be somewhat limited considering the amount of raw data it takes to create it.
Microsoft was quick to defend Mesh, saying that the demo was merely a presentation to show the promise of the new mixed-reality tech.
In a demo with two avatars and a table, Microsoft proved that their new platform could be used to create a life-like experience in a virtual world with a VR headset. However, the experience Microsoft Mesh promises depends on the type of device used to capture and recreate the scenes. For instance, an all-encompassing headset offers a more realistic and immersive 3D experience.
Perhaps the best news about Mesh is that it is not limited to HoloLens 2. This platform is compatible with all mixed-reality headsets running Windows, including Oculus Quest, Valve Index, and HP Reverb.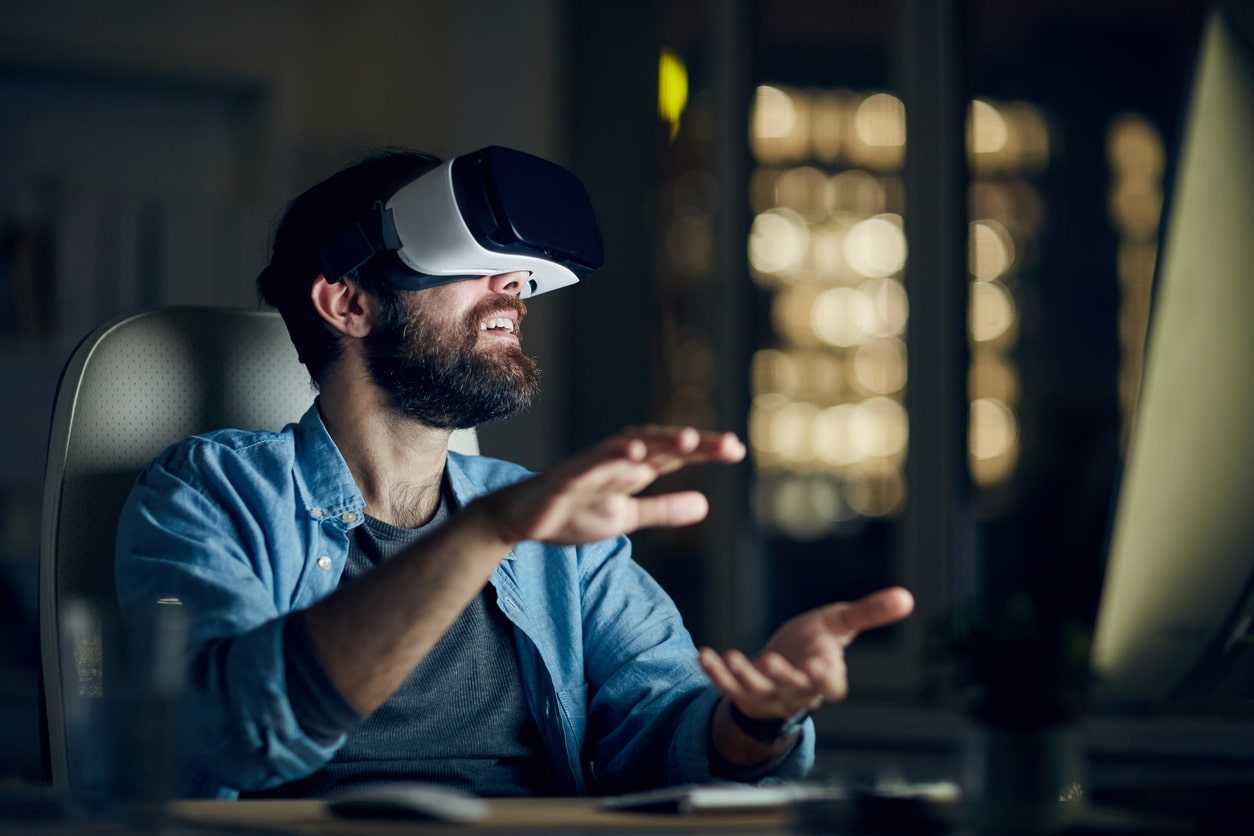 Microsoft Mesh and The Future of Work
Microsoft may have released Mesh to the wild to let developers and businesses determine what it grows to be, but it is clear it prefers it be used for business. Soon, Microsoft Teams may be the most impacted by Mesh if users can quickly turn video conferencing into a virtual meeting with minimal hassle.
Microsoft Research has been working on Mesh and related technologies in an effort to combine them and turn them into a single platform. The research and development areas they have made the most progress in are hand and eye-tracking technologies, AI modeling, and avatar animations. These are the core technologies that make it possible for users to have avatars and use them to interact with the virtual world.
Microsoft app for HoloLens, available for Windows, is already a popular tool among businesses that use Microsoft products, especially Teams. Should Microsoft Mesh follow suit, it will come as a packaged solution to facilitate company meetings, work gatherings, and other social interactions. Microsoft hopes to use Mesh to provide a range of applications built by partners and third-parties.
The ingenuity of Microsoft Mesh is hidden in how it stores and processes data. Its holographic model is cloud-based. It relies on Azure's vast computing resources to process 3D data, run AI, and create mixed reality environments.
Since the holographic content is processed and stored in the cloud, users need not invest too much in hardware. Optimists predict that Mesh will find a home in applications that connect digital and live worlds for entertainment and social meetups.
Current Investments in VR, AR, and Mixed Reality
More companies are following in the footsteps of Microsoft to invest in AR and VR tech. The overall virtual reality market is expected to grow as the global economic conditions begin to stabilize post-COVID-19. Facebook and Google are among the most notable companies working on revolutionary virtual reality infrastructure. According to IDC, companies had already spent over $18.8 billion in VR/AR device and software research and development by the end of 2020.
Presently, Microsoft is the only big fish that is bold enough to attempt to create a technology that appeals to the corporate world. Industries such as education, shopping, and health are expected to find Microsoft Mesh and similar technologies highly beneficial.
The greatest hindrance to virtual reality technology is the cost of hardware. Since this technology needs a lot more than smartphones, tablets, and laptops, businesses are hard-pressed to understand how they will recoup their investment if they invested in virtual reality equipment.
Final Thoughts
Microsoft has been very upfront about what they hope a future with virtual workplaces will look like. Whether Mesh's Holoportation appeals to companies looking to make their staff productive as they work remotely or not, only time will tell. It promises to run on more smart devices aside from Microsoft-powered VR headsets. Android and iOS smartphones and other Windows devices may soon be able to run Mesh virtual reality apps.
If your company is already using or considering Mesh, Meet, and HoloLens 2 for virtual meetings, schedule a consultation with ChaceTech today to get professional advice on how these tools can help your employees be productive while working remotely.
Information Technology Aligned With Your Business Goals?
ChaceTech is a complete IT services & IT support company working with organizations in Houston and across Harris County.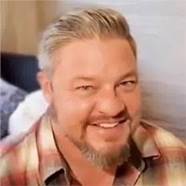 At ChaceTech, our mission is to provide fast reliable information technology solutions to our customers. We know that your time is valuable and that being satisfied with our services is paramount. We strive to fulfill your every need when it comes to your Information Technology environment.  ChaceTech is your next Houston managed IT services company.