Protect All Company Data When Offboarding An Employee
As an executive, you may have to part ways with an employee. Normally, when an employee leaves an organization, the HR department quickly confiscates the employees' laptop. But what about data stored on portable devices or the cloud? How can you know how much access this ex-employee has to your organizational data? The separation may not go well, especially if the employee is angry and has access to your networks. The employee may abuse their access and knowledge to harm you as retaliation.
Clients often ask ChaceTech LLC how to properly "off-board" an employee with access to their IT infrastructure. ChaceTech LLC provides top IT services and support to organizations based in Houston. This article will help you discover how you can demobilize employees you fire and deactivate their accounts.

Awesome group and technical support! You need something, they take care of it! ASAP.

Jeff Gorman
How a Former Employee With Access to Your Network Can Retaliate
Letting an employee go can affect them. They can go to extensive lengths to ensure you suffer with them.
The Ex-Employee Can Delete or Ransom Your Data: They can use their credentials to get sensitive information and ransom you to get them. The employee can also distribute or delete them.
They Can Configure Your System: The employee can use their credentials to change your network settings without consent.
The Former Employee Can Destroy Your Equipment: Once you deliver the news, the employee can proceed to your valuable hardware and destroy them before leaving your premises.
Potential Damages a Former Employee Can Cause
Can the former employee harm your organization? The former employee can cause several damages to your organization.
The Former Employee Can Cause Data Losses: Deleting your information can lead to data losses.
They Can Cause Downtimes: You may need to shut down your operations to deal with the effects of their actions. For example, you may have to shut the system to avoid further spread of malware the employee put in your setup.
The Former Employee Can Cause Financial Losses: You may lose financial resources paying for ransom or fixing their harm.
They Can Damage Your Reputation: The disruption that the former employee causes can affect your company's standing with stakeholders. For example, your brand can suffer if they misuse their credentials to compromise the stakeholders' privacy, such as publish their information online.
The Former Employee Can Harm Your Staff's Morale: They may have meaningful relationships with your team. These workers may not be happy with how the organization is handling the termination. The discomfort can affect their productivity.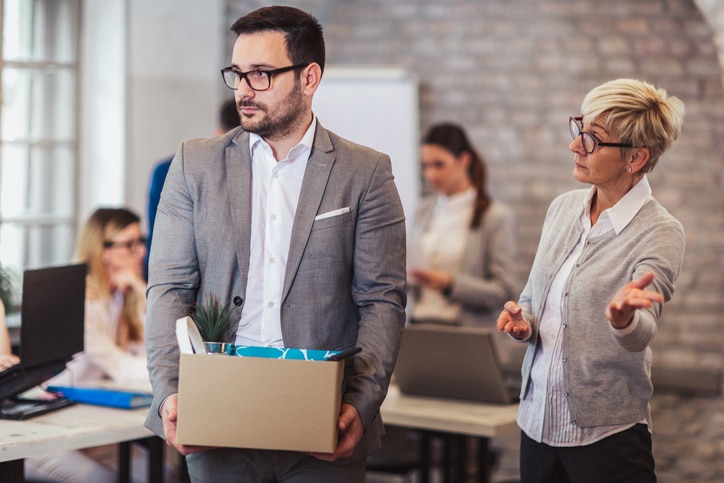 Handling Termination of an Employee with Access to Your IT Infrastructure
Can you avoid issues when letting go of an employee with access to your network? You can avoid issues by following these steps.
Plan for the termination. Document everything the employee can access in your IT infrastructure. Involving an IT company, such as ChaceTech LLC, helps you avoid problems.
Inform the employee of your decision to let them go. Explain your decision to help them understand it.
Deactivate the employee's accounts and ensure they cannot access your network. You may change shared credentials.
Escort them off your premises.
Review your IT infrastructure to ensure they cannot access it.
ChaceTech LLC provides cybersecurity, cloud computing, managed IT service, and more. We can help you ensure you let go of an employee without a hitch. Our experts will help you exhaust alternatives before this path. We will help you plan and terminate them to ensure there is no blowback on your IT infrastructure.
Are You Ready to Have a Less Problematic Termination?
Contact us today and let us help you have a less problematic termination with no blowback on your IT infrastructure.
Information Technology Aligned With Your Business Goals?
ChaceTech is a complete IT services & IT support company working with organizations in Houston and across Harris County.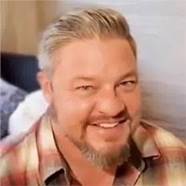 At ChaceTech, our mission is to provide fast reliable information technology solutions to our customers. We know that your time is valuable and that being satisfied with our services is paramount. We strive to fulfill your every need when it comes to your Information Technology environment.  ChaceTech is your next Houston managed IT services company.