Do You Have The Right IT Support To Keep Your Data Out Of The Hands Of Hackers?
Can your current IT support effectively manage your company's cybersecurity? If you're not confident that those in charge can keep you safe, then you need to make a change.
How long can you expect one person to look after your company's IT? As you grow and evolve, so will your IT needs – you can't just have that "IT guy" take care of it forever.
Whether it's the techie person you have on staff or the solo IT guy you have come in from time to time, they have their limits. While at one point, they may have been the best choice for your business, that doesn't mean you shouldn't try to reevaluate now and then.
Sooner or later, your IT support will be out of their depth…
Every time I submit a ticket ChaceTech replies immediately! My questions are always answered and the service is the best!

Vanessa Mondragon
Modern Cybercrime Threats Require A Comprehensive Defense
There are two realities about cybersecurity you need to understand:
The Threat Is Real: It's estimated that the global cybercrime industry will cause up to $6 trillion in damages in just a few years. Today, the average phishing attack costs businesses $1.6 million, and the average ransomware payout is $116,000.
You're A Target: It doesn't matter whether you're a big target for cybercriminals like Capital One or a small organization – 43% of all breaches involved small businesses in 2019. Threats this severe and this commonplace requires a robust cybersecurity defense. Can your one IT guy take care of the following on an ongoing basis?
Firewall: Your firewall is your first line of defense for keeping your information safe. A firewall is a particular type of solution that maintains the security of your network. It blocks unauthorized users or suspicious connections from gaining access to your data. Firewalls are deployed via hardware, software, or a combination of the two.
Antivirus: Antivirus software is used in conjunction with other security technology to provide defense against malware, adware, and spyware. Each of these cybercriminal tactics has the potential to do immense damage to internal processes and a company's reputation. The job of antivirus software is to spot, block, and isolate intrusive, malicious applications so they can't do damage to your data and legitimate software.
Network Monitoring: Someone should be keeping an eye on your systems around the clock, identifying any suspicious activity, and addressing it immediately to prevent any adverse effects.
Data Backup: You need a comprehensive backup data recovery solution so that you can restore your data at a moment's notice when necessary. Best practices include:

Back up data regularly, both on and offsite.
Inspect your backups manually to verify that they maintain their integrity.
Secure your backups and keep them independent from the networks and computers they are backing up.
Separate your network from the backup storage, so the encryption process is unable to "hop" networks to the backup storage device. This keeps your backup data from being encrypted.
Update Software Continuously: You can't afford to ignore software update notifications – but depending on your workload, you may have to. Software updates are not only meant to improve the functionality of the software; they also serve as a patch for recently identified vulnerabilities that can be exploited by hackers. Your IT support should handle the management of these updates to make sure that not a single one is ever skipped or delayed.
And that's just the basics. If you're not confident your current IT support can handle these cybersecurity considerations, then you need to consider a more robust alternative.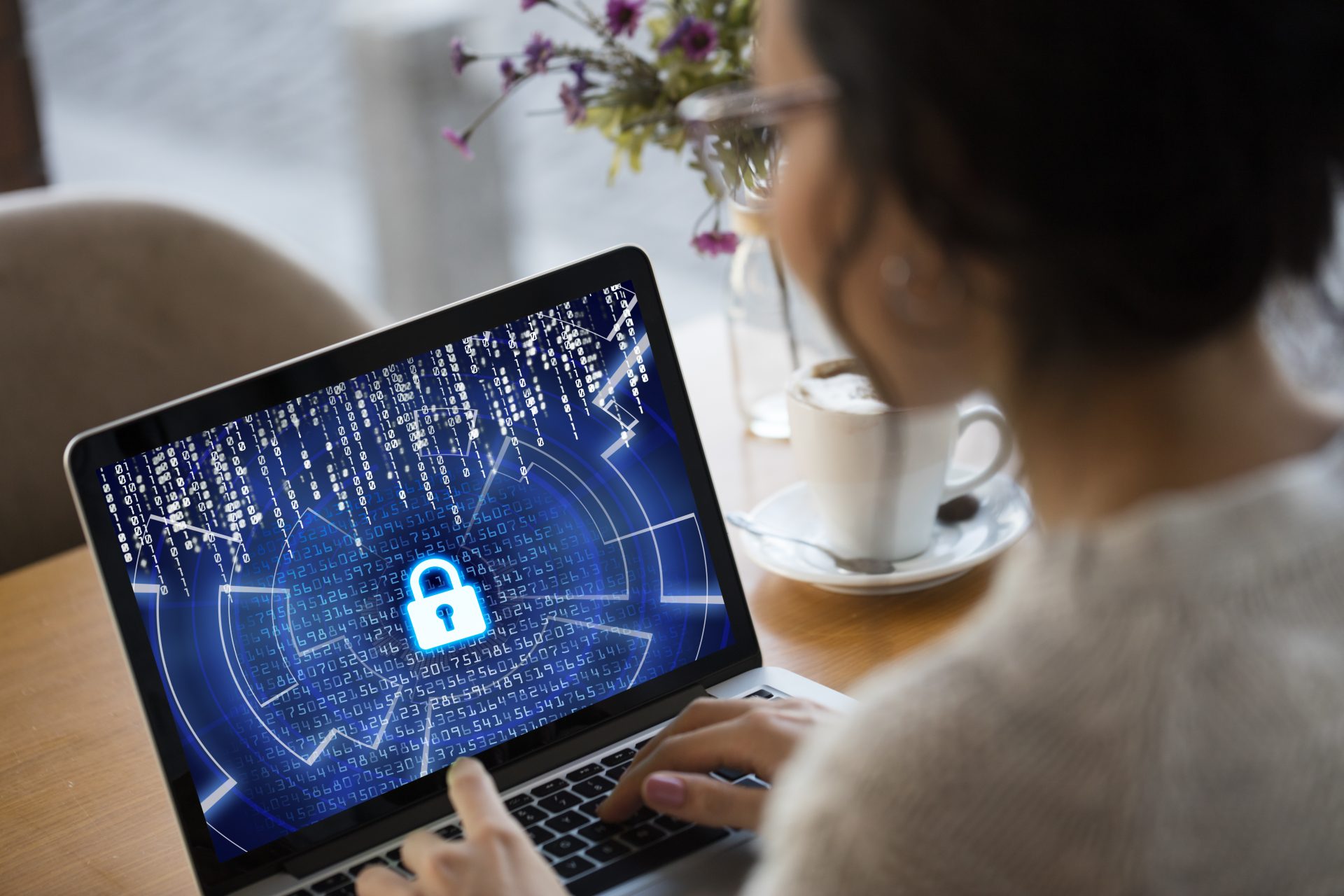 Outsourcing Your IT Gives You Access To Expertise And Resources
The fact is that security is one of the most critical aspects of technology. While technology evolves and data expands, the number of ways your IT network can be compromised increases.
But to make sure your offsite server is secure, it must be continuously monitored and assessed. This is why outsourced IT services are more capable than a single "IT guy." An outsourced IT company can provide security services, advise you on the credentials of vendors, and conduct ongoing risk assessments to identify network vulnerabilities.
Working with an IT company, you get access to cybersecurity technologies and best practices that are often limited to enterprise organizations. Whereas affording enterprise antivirus solutions, advanced email security software, and end-user awareness training would be cost-prohibitive on an independent basis, doing so with a managed IT services company is much more cost-effective.
Don't wait until something terrible happens to start thinking about your cybersecurity – invest now, so you know you're protected.
Information Technology Aligned With Your Business Goals?
ChaceTech is a complete IT services & IT support company working with organizations in Houston and across Harris County.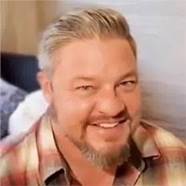 At ChaceTech, our mission is to provide fast reliable information technology solutions to our customers. We know that your time is valuable and that being satisfied with our services is paramount. We strive to fulfill your every need when it comes to your Information Technology environment.  ChaceTech is your next Houston managed IT services company.